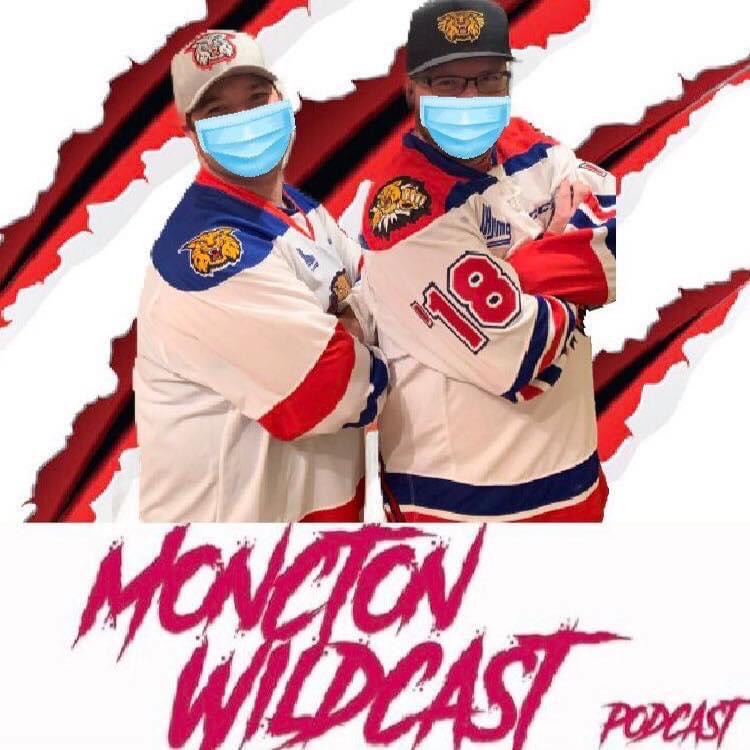 WE MADE IT!! 
The QMJHL season is 48 hours away and we couldn't be more excited and we had a jam packed show for ya!
We had Jonathon Roy of Sur la Route Du Junior join us to help us talk about the East and West divisions in Quebec as well we get into our predictions of the Golden Puck League Awards and who will be in the QMJHL Presidents Cup Final.
We also had Wildcats Play by Play voice Tim Roszell join us to get his thoughts on what he saw form this young squad during the preseason. Jeremy and I gave our predictions for some Wildcats end of season awards as well
ENJOY!