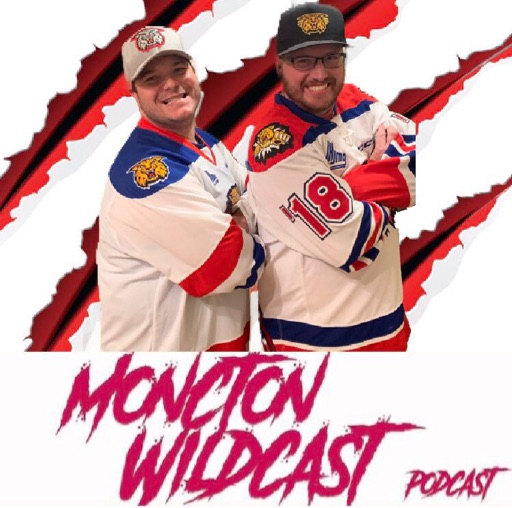 This may possibly be the BIGGEST what if in Moncton Sports history!! Due to Covid19 the CHL has decided to shut down the season, playoffs through all 3 leagues as well as for the first time in History The Memorial Cup!
"This Sucks" was the theme of this show and for very good reason, as we try to put into words the disappointment and where the Wildcats go from here. 
This was the last regular season show of the season, so I wanna take a moment to give a special thanks to Jeremy for continuing to be the fans favourite Co-Hoster, to the Sponsors Eric Murray Real Estate and the Pumphouse Brewery.
To all the guests that we have had on this show we can't thank you enough for helping to make this show better and of course to ALL OUR FANS..our debt to you can never be paid and for that we THANK YOU!
We are going anywhere, when news breaks we'll be here, we may have some special guests this summer and of course the draft we'll have it covered!
As for next season, we'll be right back here weekly talking about this team and where it needs to go and how it's going during the 25th Anniversary of YOUR MONCTON WILDCATS!
Thank you again for all your support
Adam and Jeremy