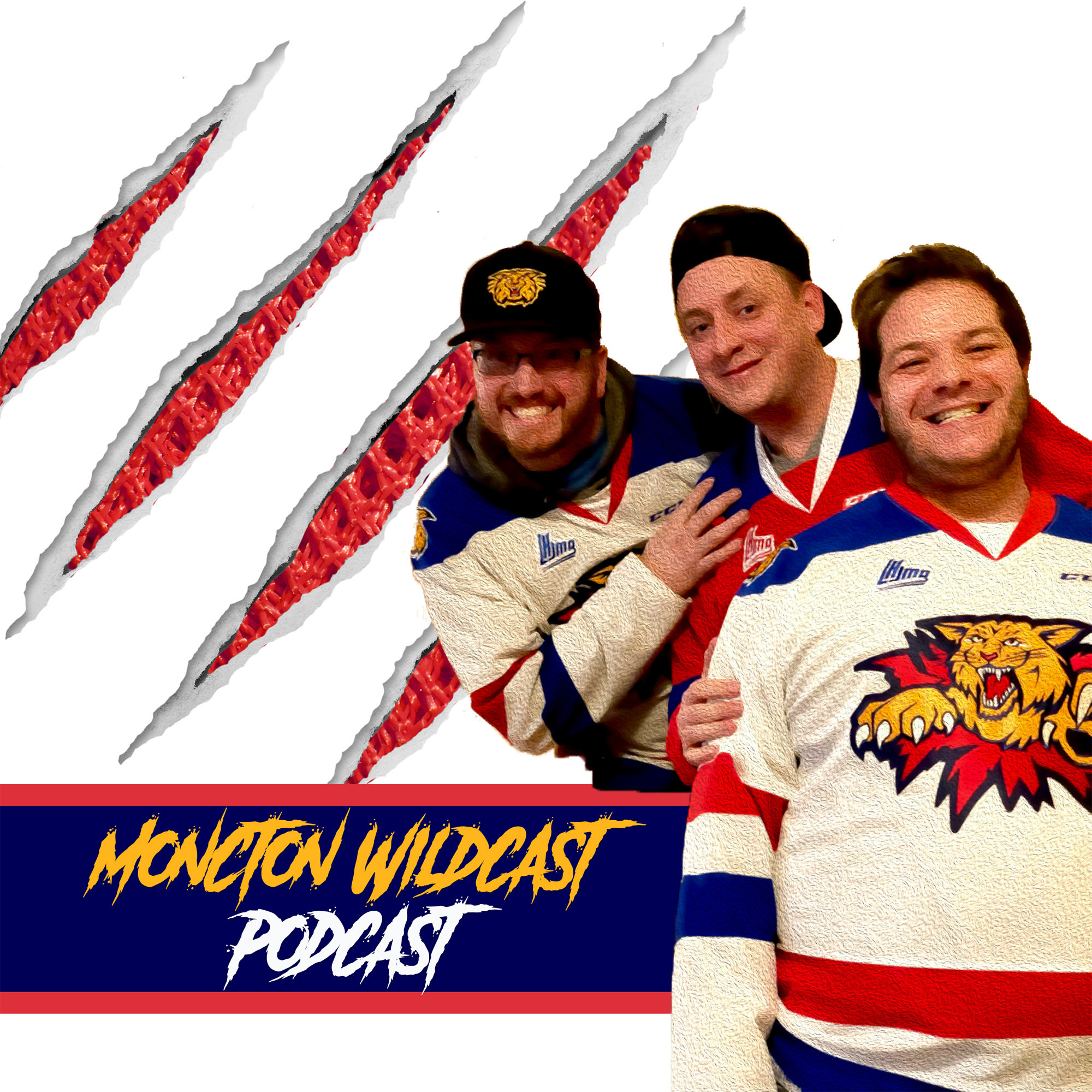 So ever wanna know how busy the Asst GM of the Wildcats is this time of the year, here's your chance! We welcome Ritchie Thibeau into Wildcast studio to talk and get some answers...maybe?
We recap the Huskies victory over the Mooseheads in the Memorial Cup final, and the tourney in general, special shout out to Halifax Herdcast and OHL Fanboys podcast for their coverage of Memorial Cup! 
Eric Murray Reality stick tap of the week 
Would You Rather OT!
Enjoy!