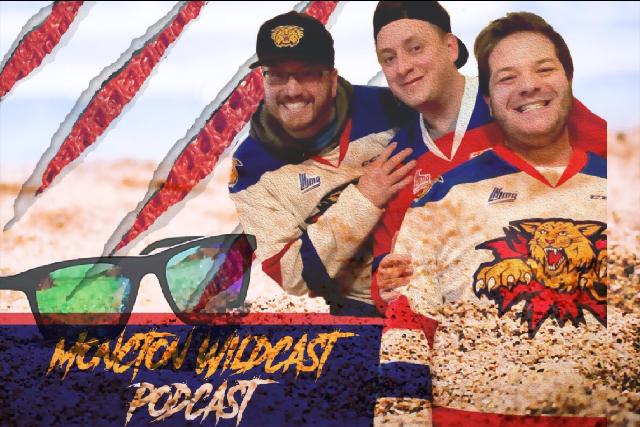 Welcome back to another Wildcast Wednesday replay, today's episode was from Apr 12 after the Wildcats were eliminated from the playoffs, we had special guest and sponsor Eric Murray on the show to recap the playoffs and look ahead to the off season in Moncton.
Guys head over to our Twitter page (twitter.com/monctonwildcast) and click on the link in our pin'd tweet and fill out our quick survey. We do the show for you so we'd like to hear your feedback. 
Thanks again and we'll be back with another replay next wednesday but DON'T FORGET the Season 3 Premier is Aug 13!!
Enjoy