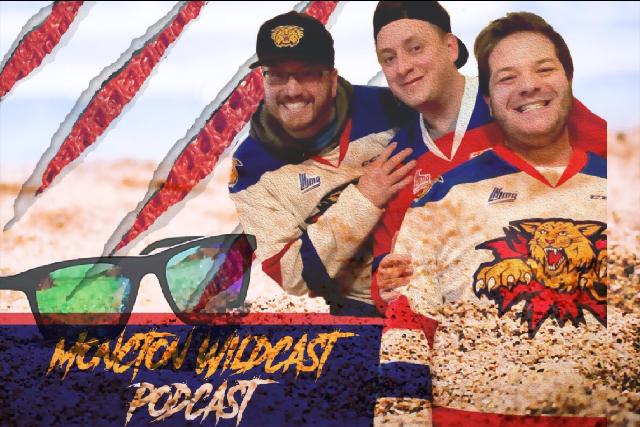 Welcome back to another Wildcast Wednesday replay where we replay some of our favourite episodes from this past season.
This week we go back to Aug, smack dab in the middle of training camp, we discuss Wildcats trades as well as the team was heading off to Kitchener for the Preseason Showcase. We also answered your questions about the upcoming season!
We hope you enjoy this episode, and we'll be back with another replay next Wednesday, as well back LIVE starting in Aug for Wildcats Training Camp!
ENJOY!