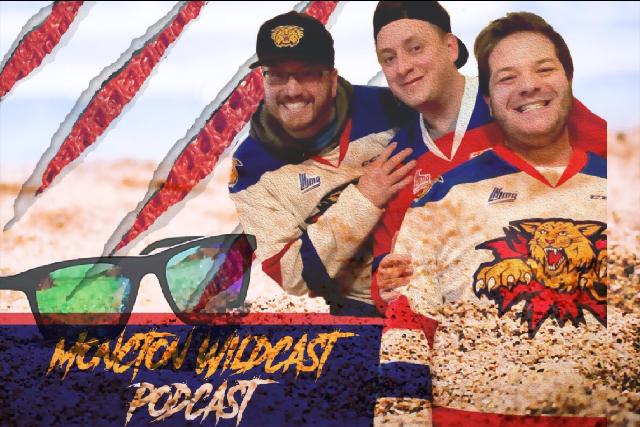 Welcome back to another Wildcast Wednesday replay where we replay some of our favourite episodes from this past season.
This episode was a special interview, during the QMJHL 50th Anniversary tour, it made a stop in Moncton over the family day long weekend. While it was here we had a chance to sit down and talk to the commissioner of the QMJHL Mr Gilles Courteau. 
We hope you enjoy this episode, and we'll be back with another replay next Wednesday, as well back LIVE starting in Aug for Wildcats Training Camp!
ENJOY!