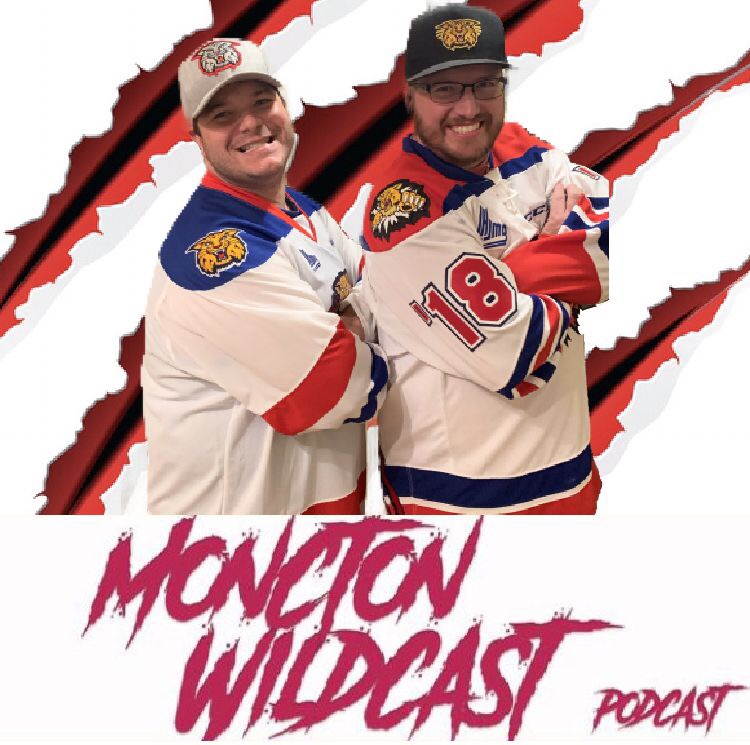 Welcome back to another episode, this was a little long, but there was a lot of news to cover! 
We had a chat with Jakob Pelletier as he and Oliver Rodrigue were named to Team Canada Selection Camp, as we chatted with Jamie Tozer of Station Nation to get his thoughts on the firing of Josh Dixon..and OH John Torchetti took a leave of absence before Sunday's game in Cape Breton!!
We recapped 3 games last week, as well looked ahead to 3 in 3 nights in Victo,Sherbrooke and Drummondville. 
Eric Murray Stick Tap of the Week
PumpHouse Brewery Cat of the Week 
ENJOY!!