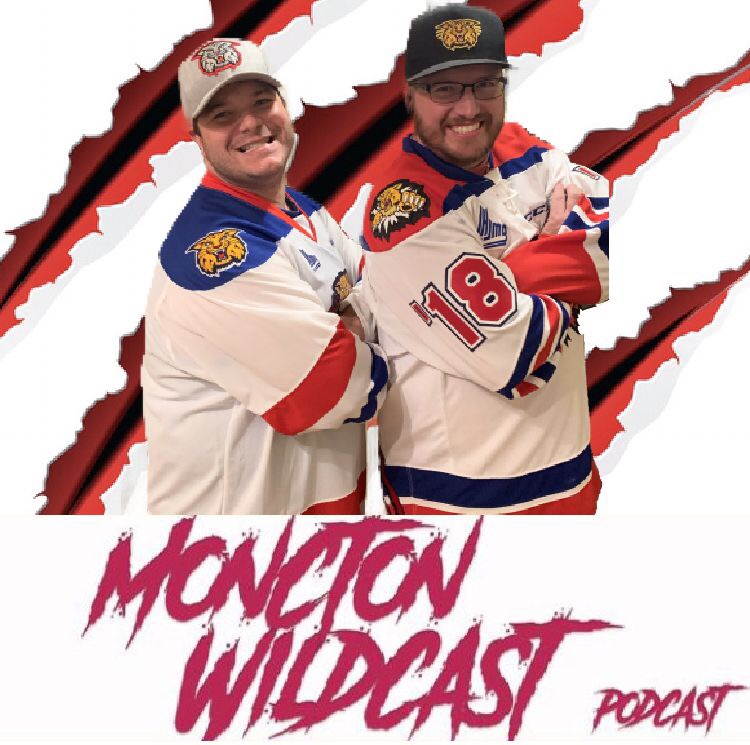 What a week it was in the QMJHL this week..lol
Jeremy and Adam are back to recap 3 games in 4 nights, but games weren't the story..we had a Wildcats Debut, a suspension, lackluster effort all in a weekend, as well a RANT! 
We look ahead to 2 games against some top opponents in Sags and Mooseheads this week as well we get a REAL CHL Top 10 Rankings from Jeremy Boucher! 
Stick Tap of the Week
Pumphouse Cat of the Week
ENJOY!!