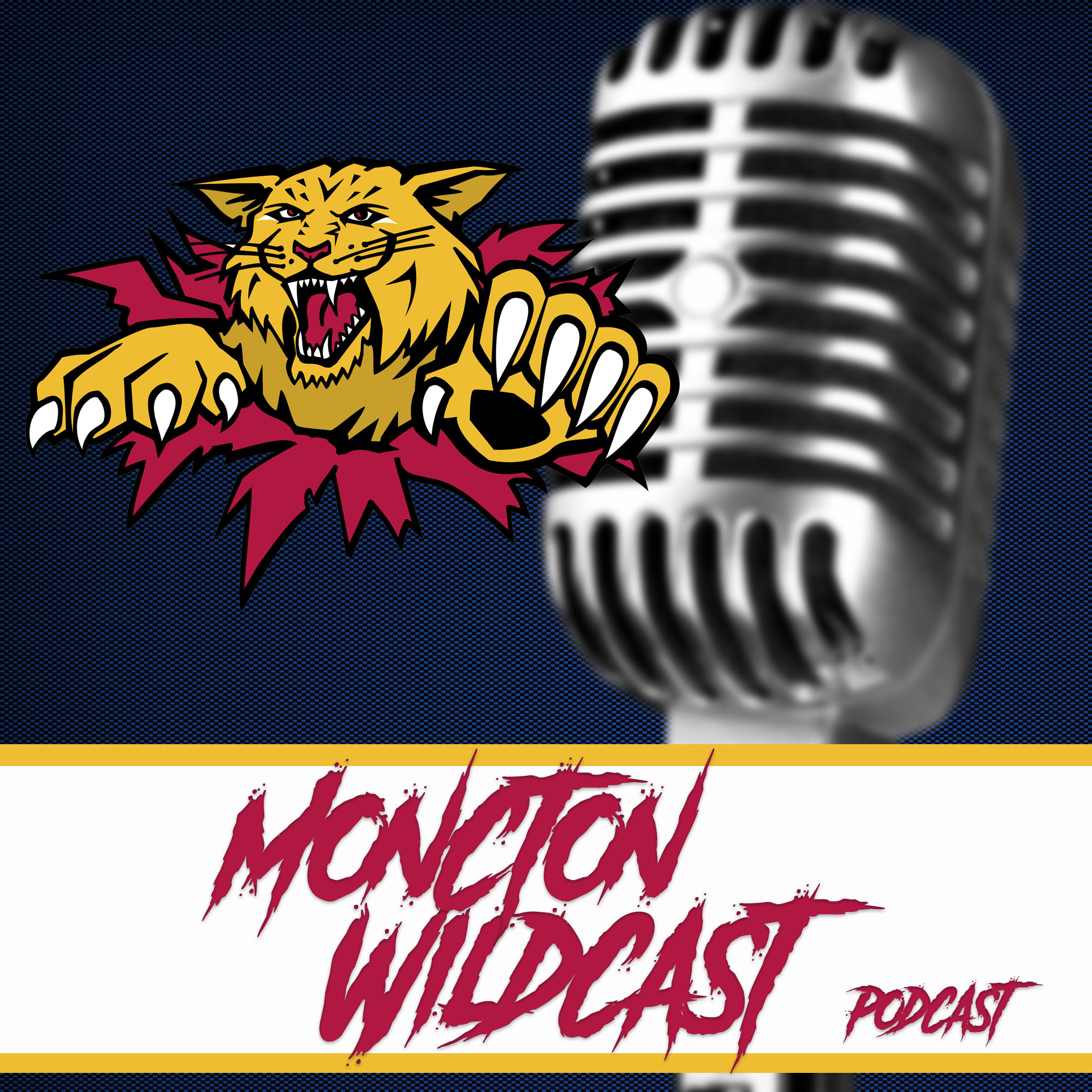 Tonight we are with out Dobson, but don't worry Boucher has an idea where he could be, we are joined by Layla Michaels from East Coast Wifestyle, whom has her take on the week that was, preview of Islanders-Wildcats 10am game and even helps out with some OVERTIME!! 
Dobson's Cat of the Week
Boucher's stick tap of the week
and and we go into OVERTIME!!!
Enjoy!!