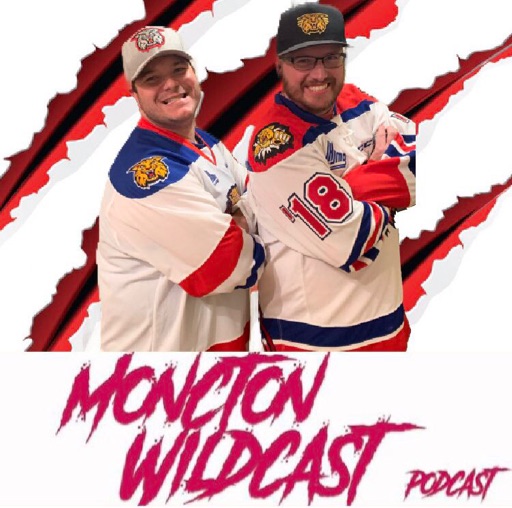 We are so close to the regular season, only 9 days away but first we finished our Division Previews this week as we had a chat about the West Division. 
The Wildcats are in the home stretch of the preseason as they played last week vs the Moose and again this Friday vs the Moose so we thought why not have a chat with Sophmore Stud Dman Jordan Peckham of the Herdcast on his thoughts this season. 
As well we were joined by Jamey Baskow of PhillySportsNetwork.com to give us his thoughts on Mika Cyr who is down at Flyers rookie camp this week. 
Enjoy