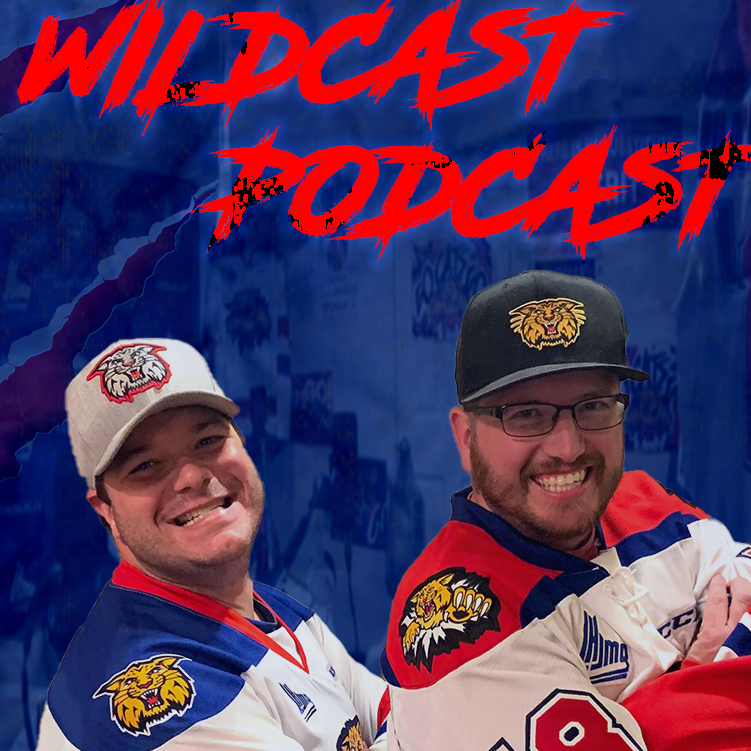 Well we had some hockey this past week which was the good news, the bad news is the games didn't go the way the fans wanted!
The Cats played host to Bathurst Friday and showed the inexperience in the late collapse and then headed across the Bridge to take on the Islanders and penalties hurt them!
PP and PK are the trick, hopefully they get have some treats this weekend as they head on the road to take on the Mooseheads and Titan
Eric Murray Stick Tap of the Week
Wildcast Wildcat of the Week
ENJOY!!