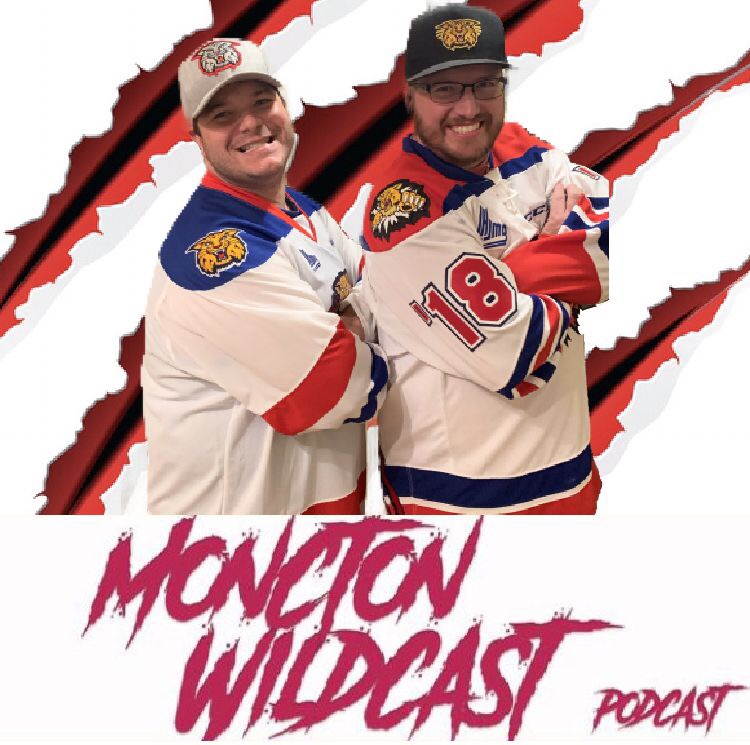 Well it's time for a road trip, as the Wildcats head out for 3 in Quebec as they take on Sags, Drakkar and Oceanic starting Thursday!
We hit the weekly rewind button and look back to the Wildcats answering the bell in the best game of the year as they defeat the Oceanic, as well continue the streak with wins over Huskies and Moose to make it an even dozen in a row!
TICKET GIVEAWAY for the March 7th game vs Remparts!
Eric Murrray Stick Tap of the Week
Pumphouse Brewery Cat of the Week 
ENJOY