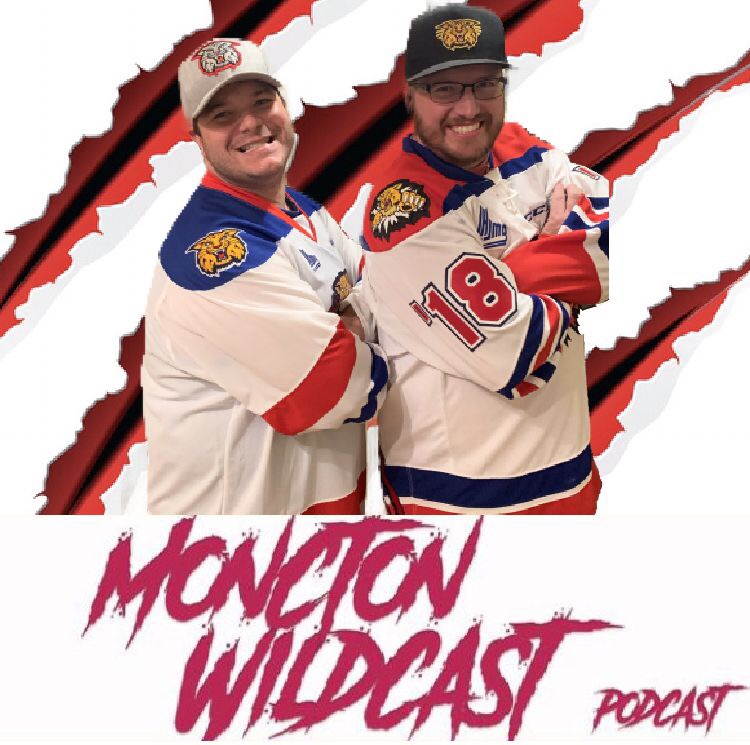 Thanks for downloading another episode of the Wildcast Podcast, today was a jam packed episode!
We recapped a pretty massive 3 wins in 3 nights over Phoenix, Mooseheads and the Tigres this past weekend, extending the Wildcats win streak to 6 and 9 of the last 10 games! We also had a preview of our next home and home with the Eagles. 
Jeremy and I were lucky enough to have a sit down with voice of the Moncton Wildcats Tim Roszell and got into this year, his career among other things
Eric Murray Stick Taps of the Week
Pumphouse Brewery Cat of the Week 
ENJOY!!