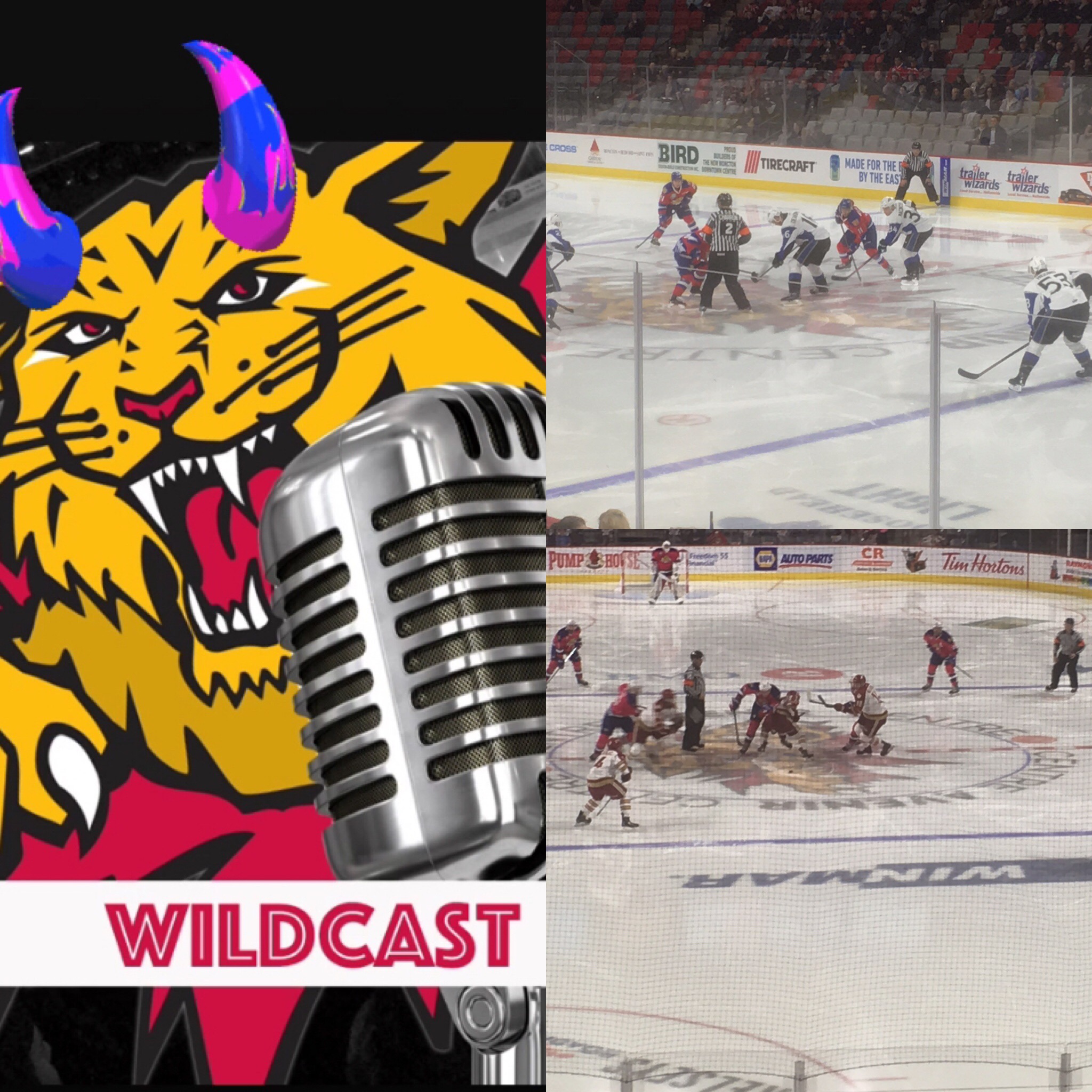 HAPPY HALLOWEEN!! 
This team has been on an amazing roll, with points in 12 straight and winners of 6 in a row. So what does this mean moving forward, and should we stock up at the trade deadline?
Also who should start in goal this weekend, we debate
Stick Tap AND Cat of the Week!
Enjoy