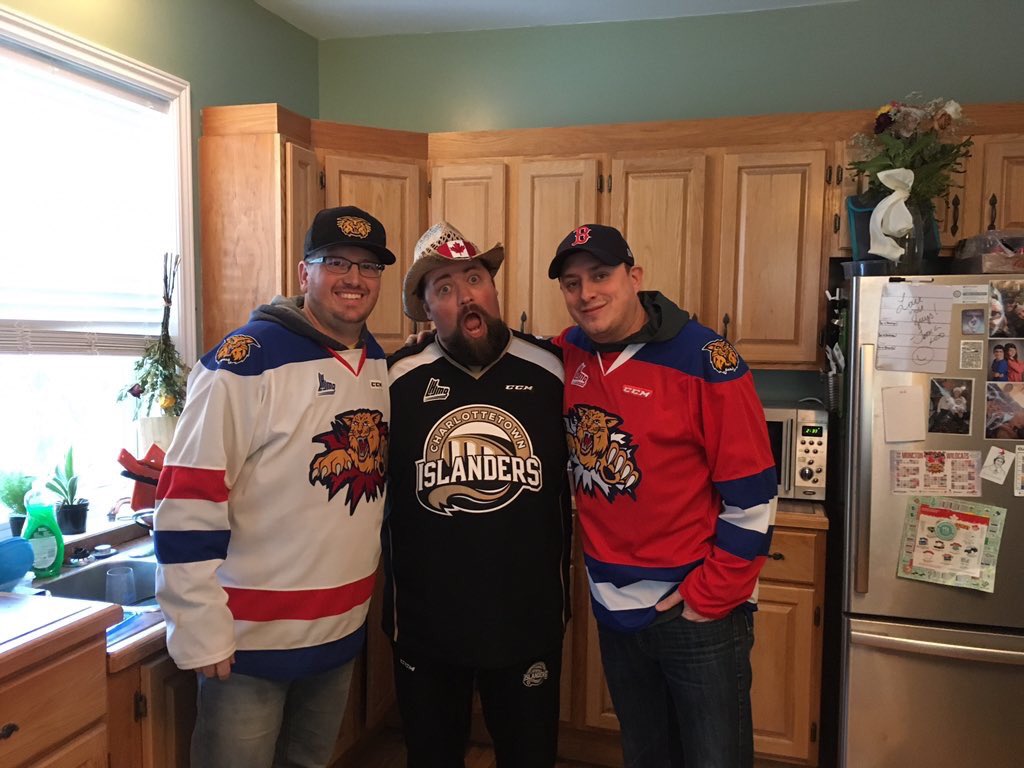 Very special guest for tonight's episode as we have the Hky Hat Guy inside Wildcast Studios (Kitchen) after the Islanders get a 5-4 win last night.
We get into a recap of the game, the Islanders season, trade talks and just how the Hky hat guy became the legend he is!!
Also we pick the Teddy Bear Toss goal scorers for BOTH Islanders and Wildcast games
Enjoy!