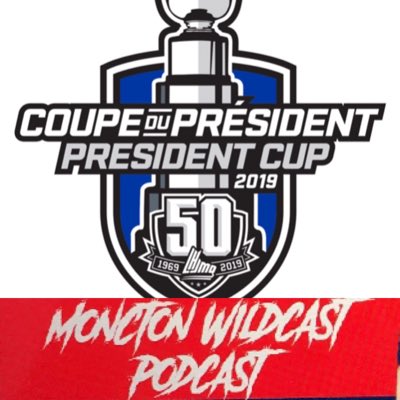 The Road to Halifax begins this week, The Wildcats will finish 7th and take on the Baie Comeau Drakkar in Round 1! As well couple special guests stop by to give some BOLD predictions!!
We recap the season that was, talk about the rest of the playoff matchups in Round 1 as well as give predictions! We break down the Wildcats-Drakkar series and give our predictions!
Cat of the Week (and season) Stick Tap of the Week 
Reality TV OVERRRRRTIME!!
Enjoy! 
#TheHuntIsOn #QPlayoffs #PresidentCup