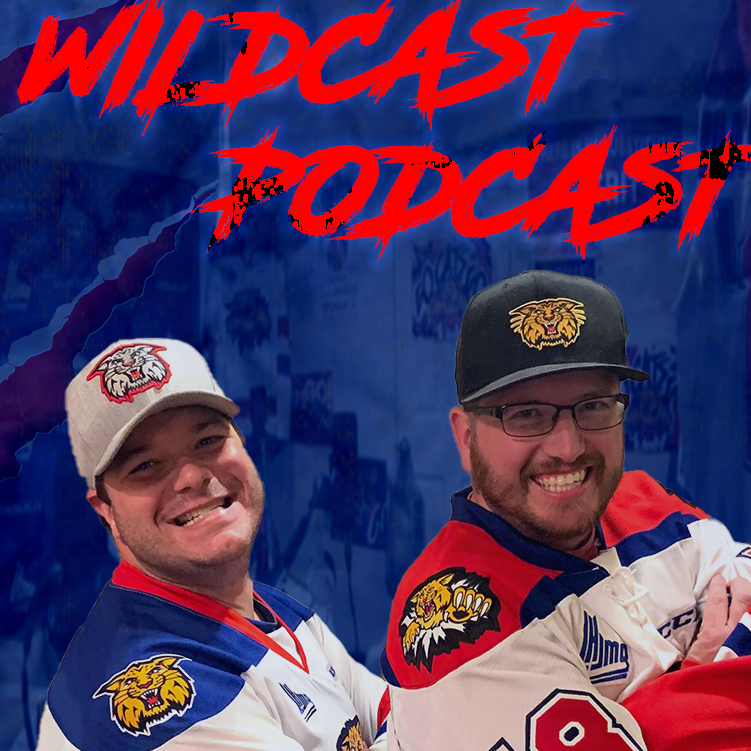 It took a little while, but we're finally gonna have a couple games this weekend against a team we haven't seen in the Cape Breton Eagles, and to preview those games we had the Eagles play by play voice Pat McNeil join us.
We recapped the week that was, which didn't start great with 2 losses to SeaDogs, but rebounded with a Pink In The Rink victory over the Titan. We also had Jamie Tozer from Station Nation join us to recap the games last week. 
Eric Murray Realty Stick Tap of the Week
Wildcat of the Week
ENJOY!