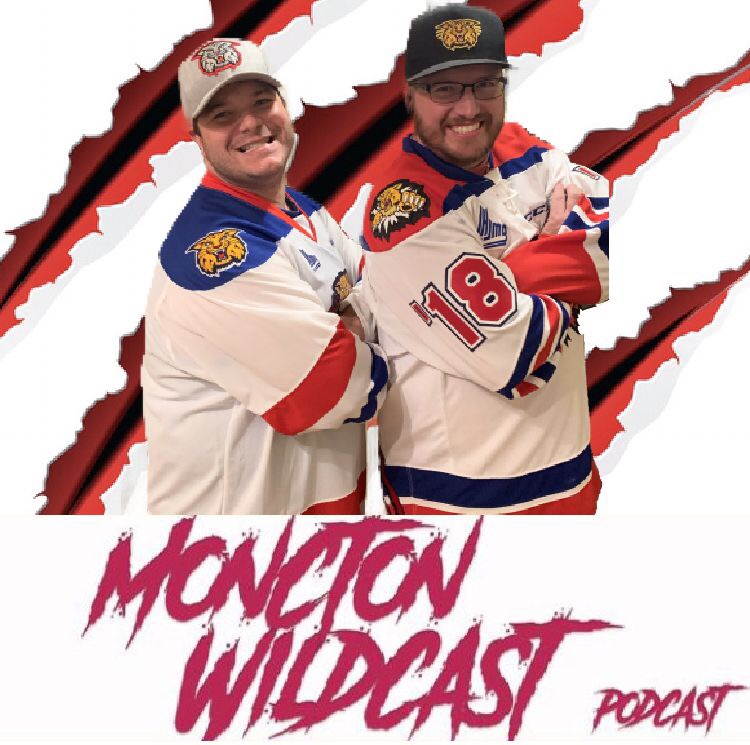 Hope you had a great Thanksgiving weekend, with family, turkey annnnd Wildcats hockey!!
Wildcats had 3 games last weekend going 2/3 for 6 points, sooo we had a lot of Maritime division rivals to discuss and do we know what the Mooseheads hurdle is with this team?
We preview the home and home with Bathurst this weekend, including which goalie gets the nod.
Took some time to answer some of your questions this week, on basically anything you wanted to discuss.
Eric Murray Stick Tap of the Week
Pumphouse Brewery Cat of the Week
ENJOY!!