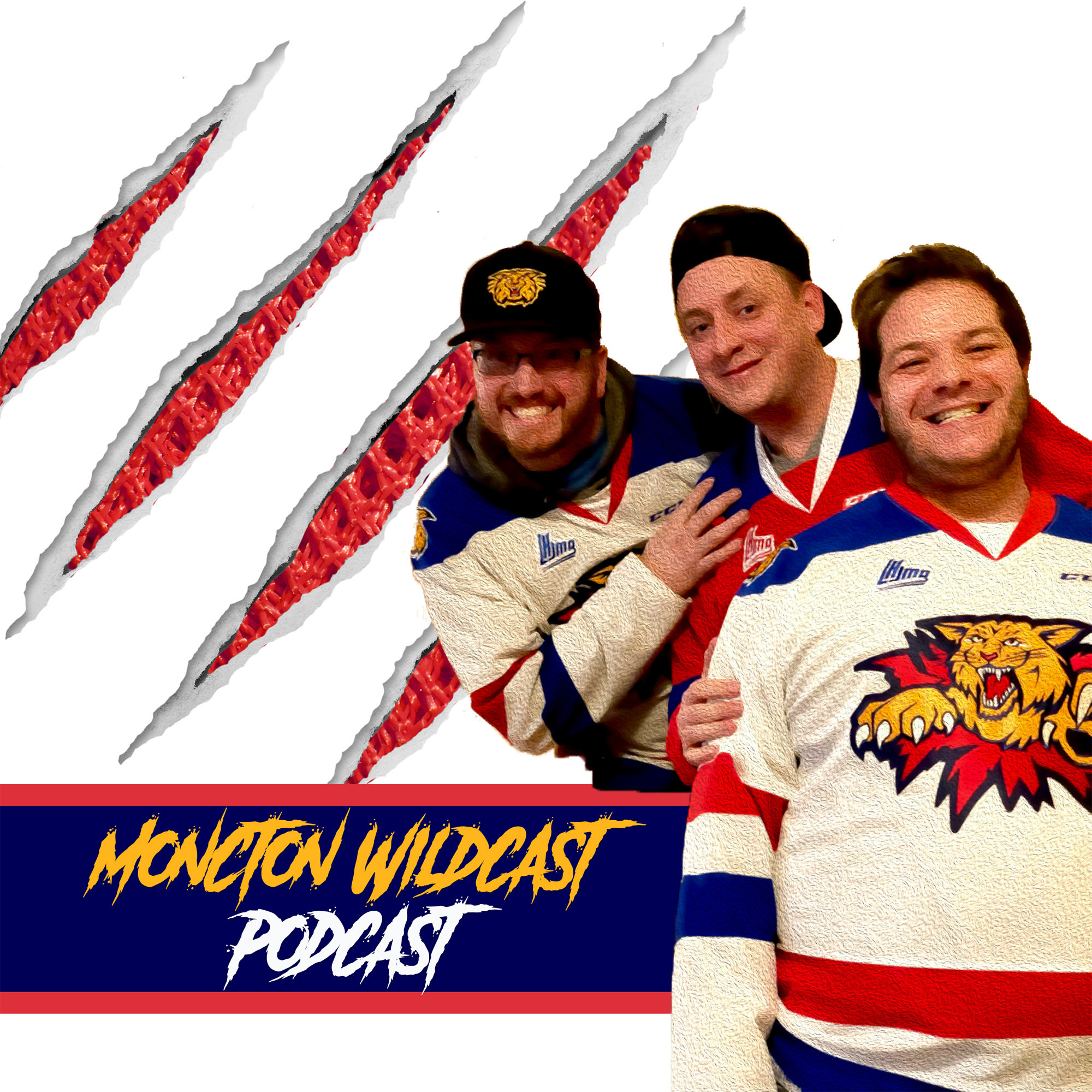 We are no longer on the road to Halifax as we were eliminated by the Halifax Mooseheads. We look back on the 2nd round, as well look back on the playoff as a whole. 
Looking ahead to "what could be" in the 3rd round in the #QMJHLPlayoffs, as well a little taste of what's to come for the Wildcast in off season! 
Cat of the Week-Eric Murray Stick Tap of the Week
WrestleMania OT
Enjoy!!