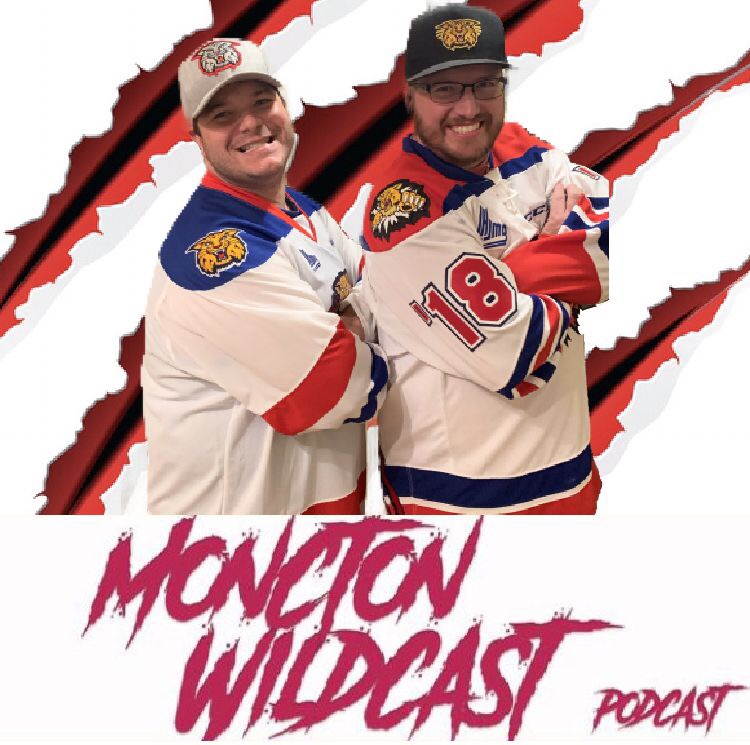 Was good to be behind the mic after a 1 week hiatus, but there was A LOT to talk about from the past couple weeks!
Jeremy and I get into the Wildcats home and home vs SeaDogs, as well what's wrong with 12 as he's not quite himself in the past few games!
We also had special guest and voice of the Moncton Wildcats on Rogers TV Gerry Green to discuss what he's seen since the deadline and this team moving forward!
Eric Murray Stick Tap of the Week
Pumphouse Brewary Cat of the Week
"You can't do that" segment...maybe?
ENJOY!