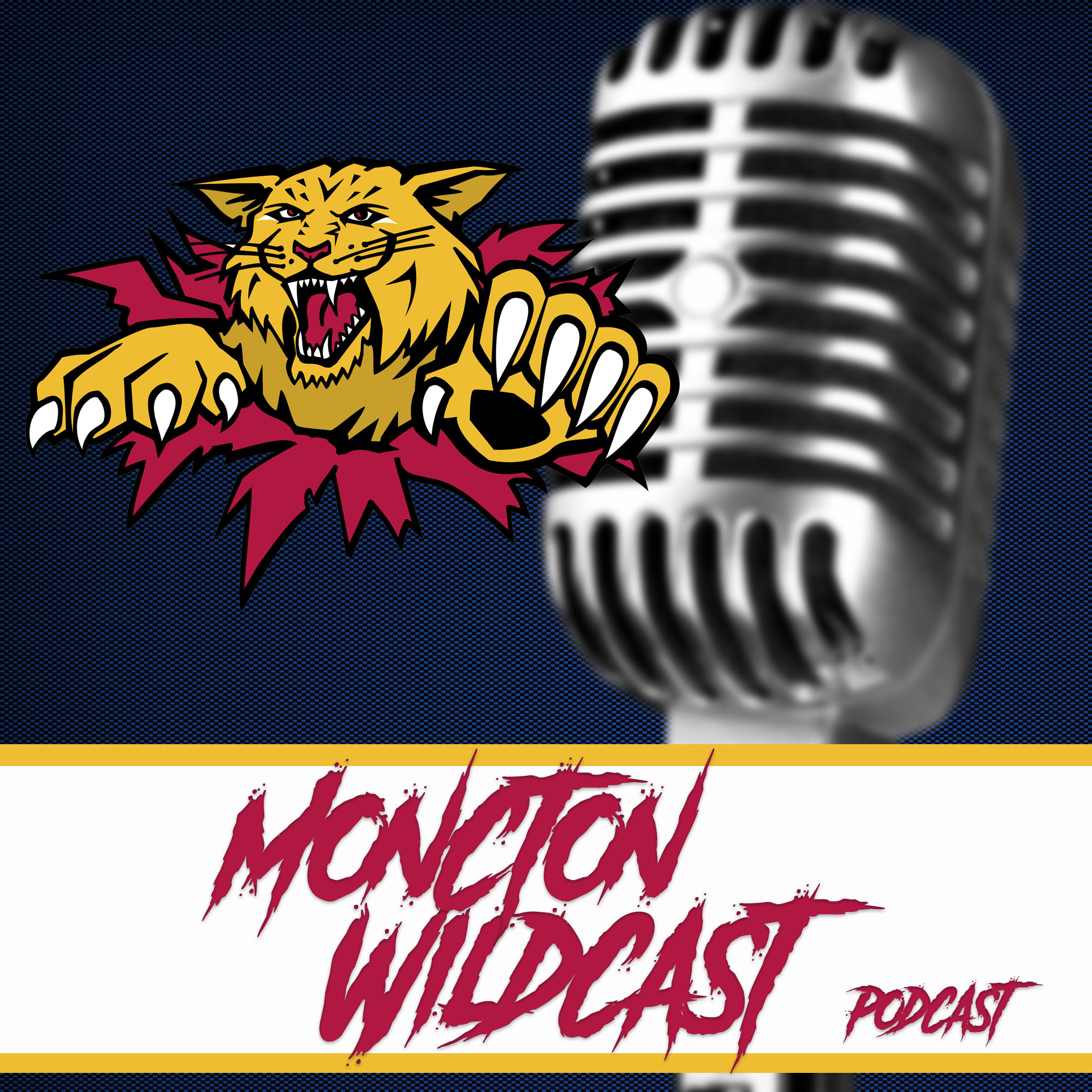 Tonight we had a special guest, we were joined by our newest sponsor Eric Murray ( Century 21 Reality) to recap the weekend that was vs Mooseheads and the Drakkar, and look ahead to this weekend's games vs the Islanders(Fri) and Mooseheads(Sat). 
It's Bell Lets Talk, PLEASE PLEASE use what ever means to get the word out for Mental Health with#BellLetsTalk
Eric Murray Realtor Cat of the Week
Stick Tap of the Week
OVERTIME including SuperBowl picks!!
Enjoy!