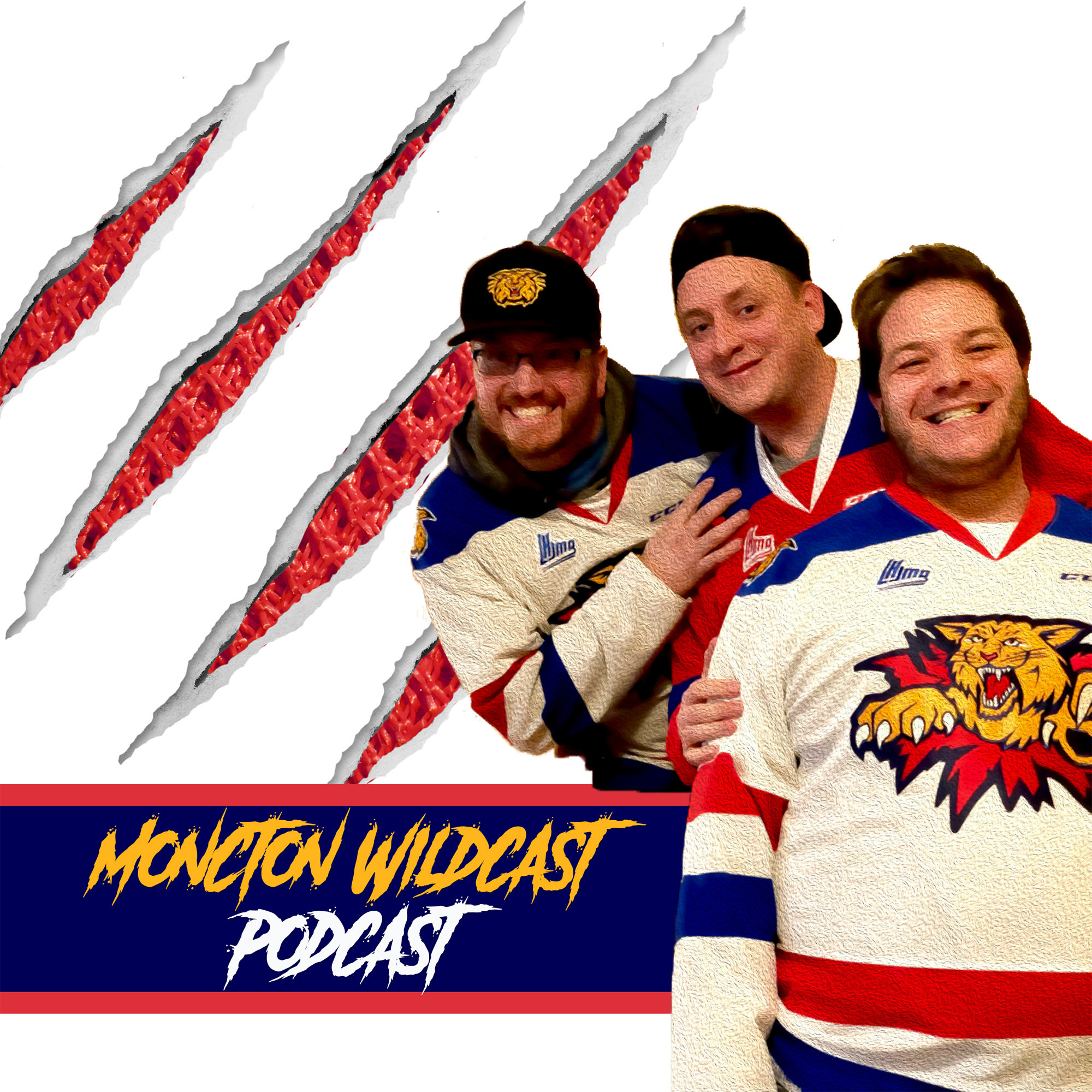 The Wildcast is BAAACK!! So good to finally be back and talking Wildcats hockey for the season and there is SO much to get to for this season!! 
Today's season 3 premier was jam packed with talk of this past off season and the changes for this Wildcats team, as well we get into some of the training camp news and notes! 
As well we had a special guest, we had Head Equipment Manager Craig Roper in studio to give us a little insight on what his job is all about in case you ever wondered what goes on behind the scenes!
Enjoy!