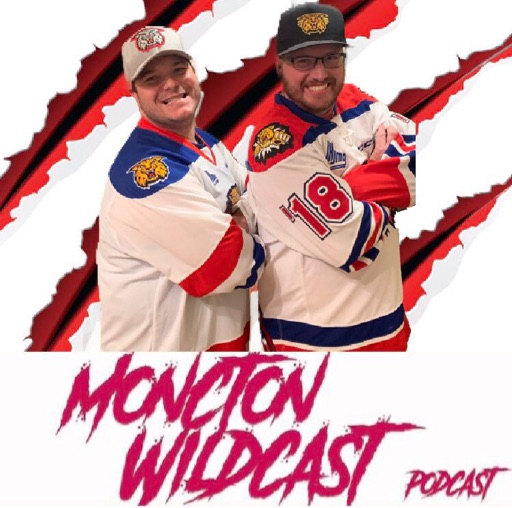 What a week that was for the Moncton Wildcats, the draft has come and gone which also means that it's the Season Finale of our show!
The Wildcats had a bittersweet draft as they traded away franchise cornerstone Jakob Pelletier to begin the rebuild process, which in turn netted a good return to help this rebuild and we had a chance to sit down and chat with Pelts about his time in Moncton and about the trade. 
We also had a chance to chat with Ritchie Thibeau, who was the man that not only made the deal but also used those picks to bring in some talented players over the weekend. 
Eric Murray Stick Tap of the Week
A MASSIVE THANK YOU to all the listeners that download and support the show, as well to all the guests from this past season!
ENJOY!!