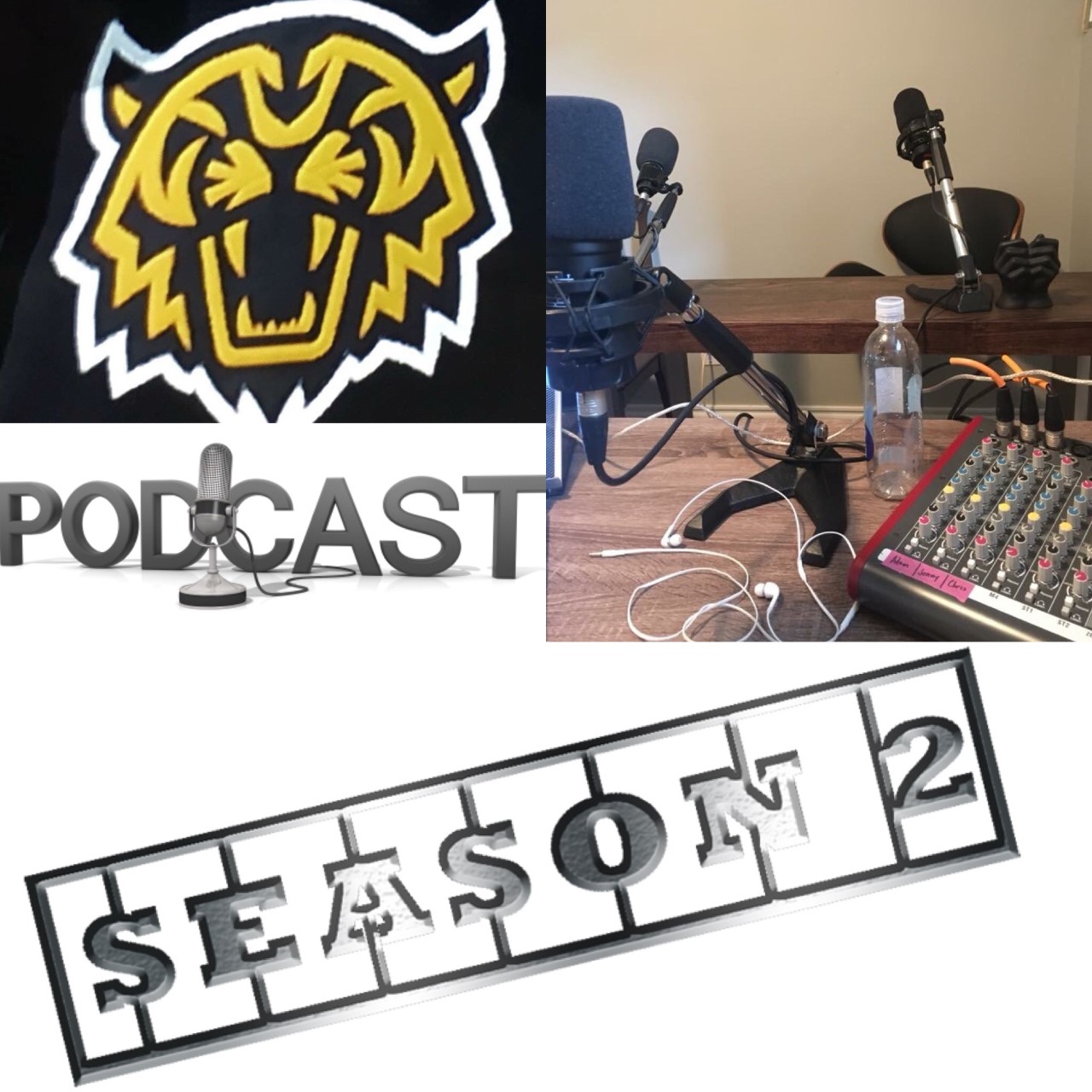 Welcome to season 2 of the Wildcast!! On today's episode my cohosts Chris, Jeremey and I discuss the GM search and thoughts on training camp and what to expect this season..
I wanna thank Chris Dobson and Jeremy Boucher for joining the Podcast this season, should be a fun exciting year covering the Moncton Wildcats with these 2!
CAMP IS ONE WEEK AWAY!!