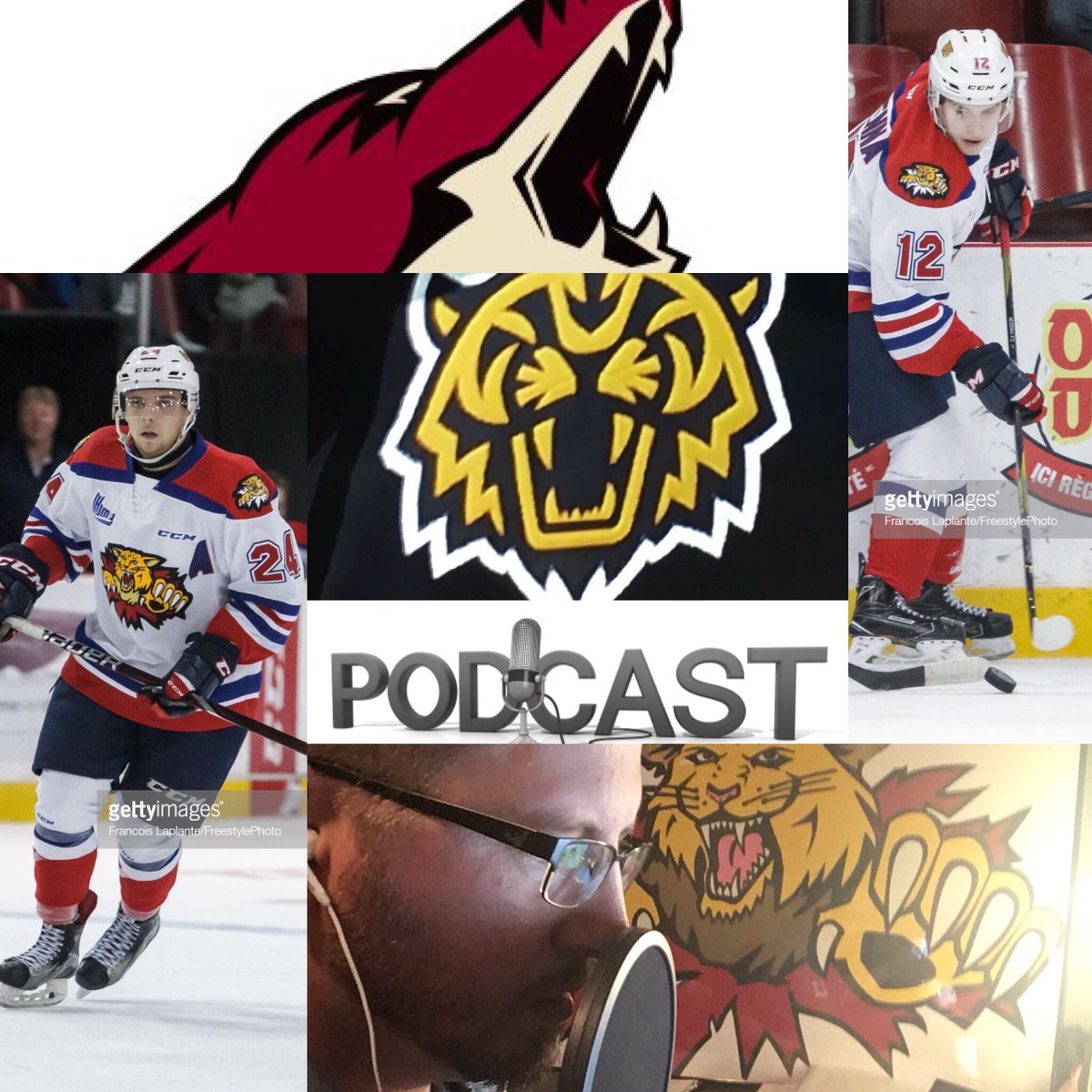 THANK YOU THANK YOU FOR EVERYONE WHO FOLLOWS!!!
On tonights season finale we go camping....We talk about the Wildcat players at U17 and U18 Hockey Canada Camp.
We also had 2 VERY special guests in Jeremy McKenna and Mika Cyr to talk about the experience in development camp and now rookie camp in Arizona with the Coyotes...
As well, what's in a name...My thoughts on what the name could be!!
Enjoy!!!!!