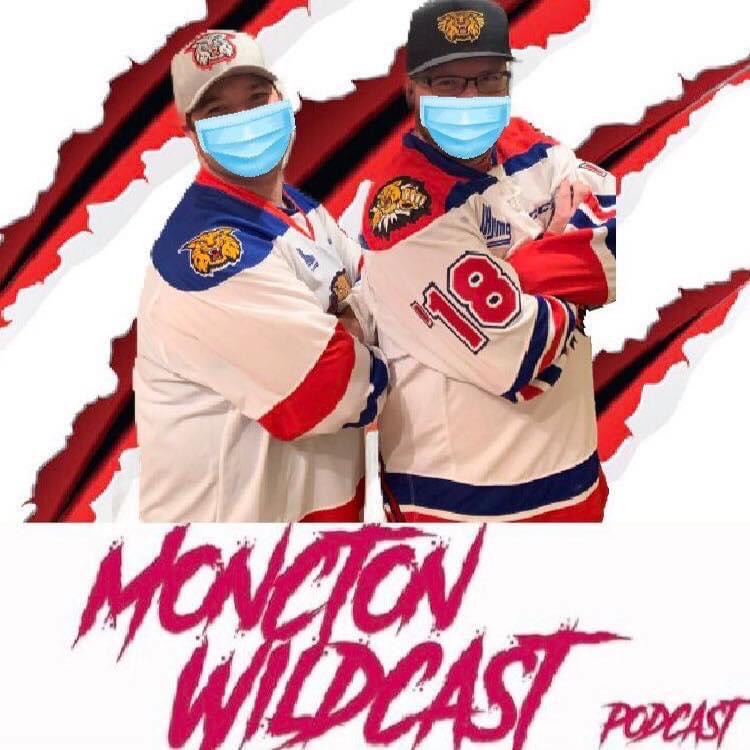 The Preseason is coming to an end as the Wildcats took on the Titan last Saturday and came close but ultimately lost 5-4 in OT. We saw the roster had been finalized and then we were surprised by a late release Tuesday afternoon.
We get into our "View from the other bench" looking at what to expect from the Cape Breton Eagles this season and had a chat with friend of the show and voice of the Eagles Pat McNeil about the upcoming season. 
Final preseason game is this Friday, will we see Fortier in the lineup?
ENJOY!