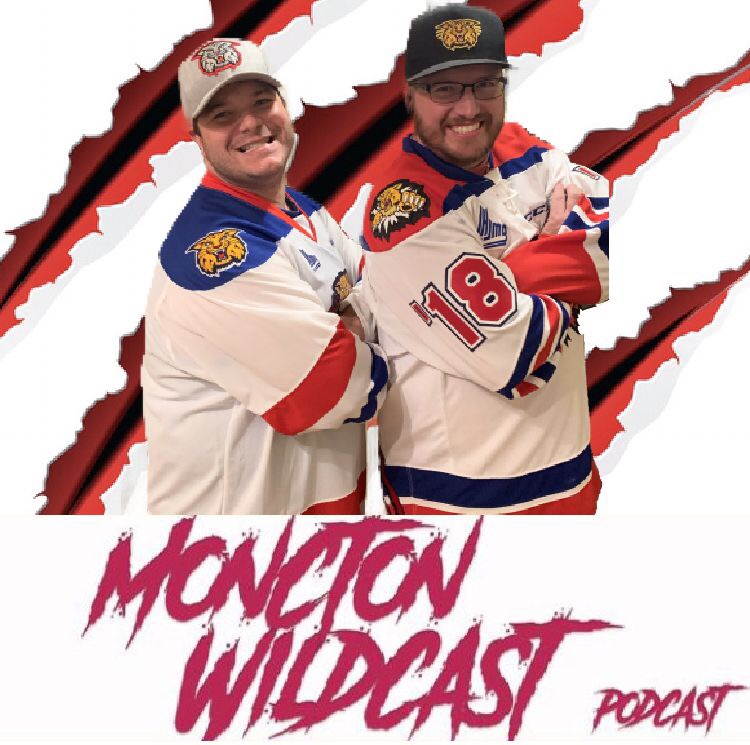 What a VERY SPECIAL EPISODE!! We are able to get back to talking about regular season hockey and then we're joined by the OG of Junior Hockey!!
We recap the past opening weekend for the Wildcats going 1-1 on the road vs Isles and SeaDogs and then we look ahead to HOME OPENING Weekend vs the Titan and Isles. 
Then it was a true honor as Jeremy and I were able to have a chat with Peter Loubardias(color voice of the Flames on Fan960) to discuss Pelletier and McKenna time at Flames camp as well some junior hockey memories!! 
Eric Murray Reality Stick Tap of the Week
Pumphouse Brewery Cat of the Week
ENJOY!