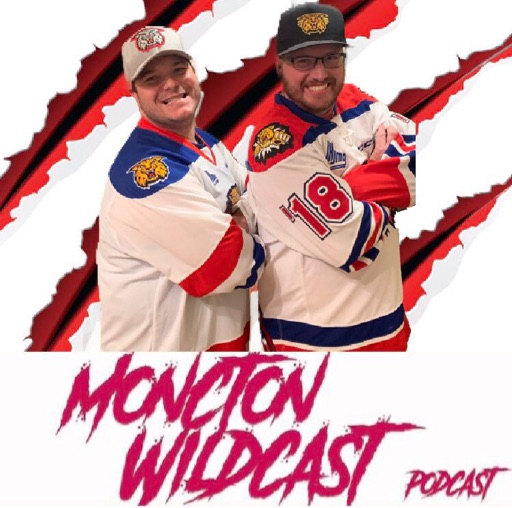 DIVISION CHAMPIONS!! The Wildcats not only set 2 franchise records this past weekend, as they got thier 15th straight victory and points in 21 straight(20-0-1)
Weekly rewind with 3 wins in a row but 2 big games this past weekend, as the Wildcats beat both Chicoutimi and Rimouski on the weekend, sweeping the 2 game season series as well as a dominating victory over Baie-Comeau.
Looking ahead to the week ahead as the Wildcats end the road trip vs Bathurst and then welcome Remparts and Voltigeurs this weekend as well we GIVE TICKETS AWAY with trivia!
Eric Murray Reality Stick Tap of the Week
Pumphouse Brewery Cat of the Week
ENJOY!