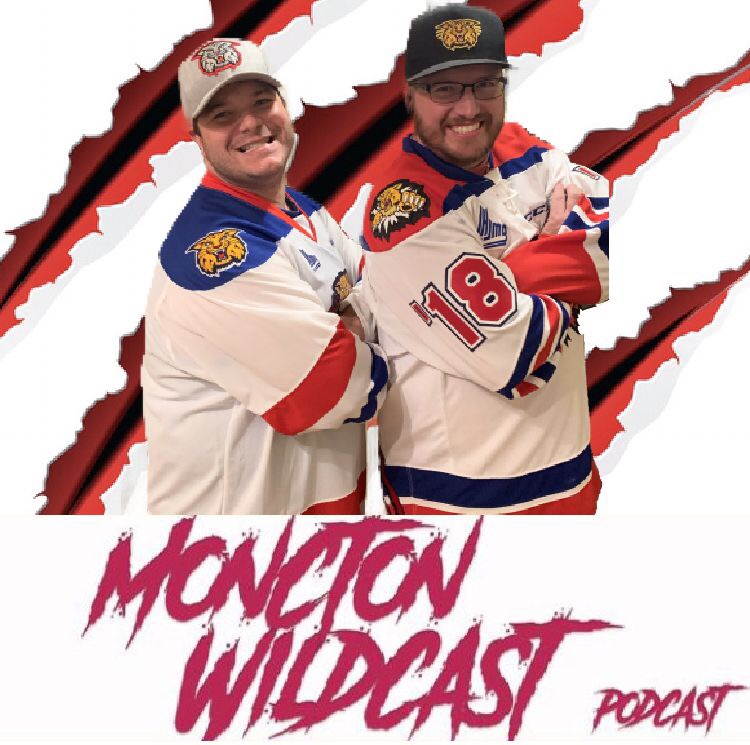 WE MADE IT!! We all survived the preseason, and now were 48 hours from the start of the regular season which kicks off this friday in Charlottetown vs Islanders.
We looked back on a the final weekend of the preseason and the first weekend of the regular season as we take on the Islanders and SeaDogs this weekend. 
We get into our QMJHL and Wildcats individual award predictions as well as our league final and champion!! 
Enjoy