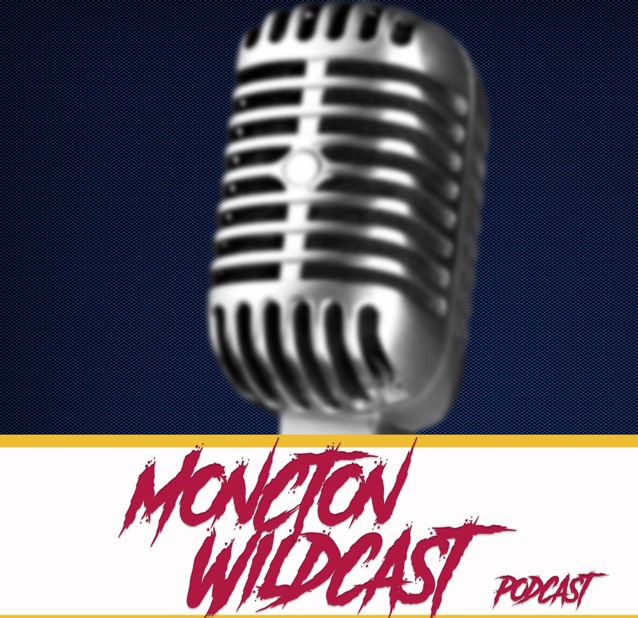 We get into the recap of the weekend, 2 games that couldn't be more different last weekend! We get into 3 of the final 6 games this week,as well and look ahead a little to end of the season. 
Good convo on our home ice, euro's and much more!
Cat of the Week
Stick Tap of the Week 
Cross country OVERTIME "ish"!!
Enjoy