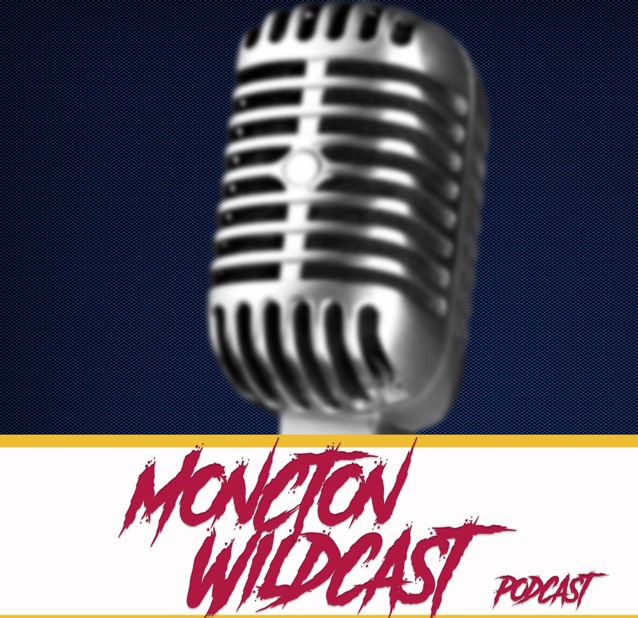 Tonight's episode is a look back on the weekend that wasn't in terms of wins, as well as a look ahead to a interesting week and month left.
We get into the Aspirot and Anttalainen issues and just some interesting thoughts from Boucher.
Cat of the Week
Stick Tap of the Week 
A nostalgic OVERTIIIME
ENJOY!!