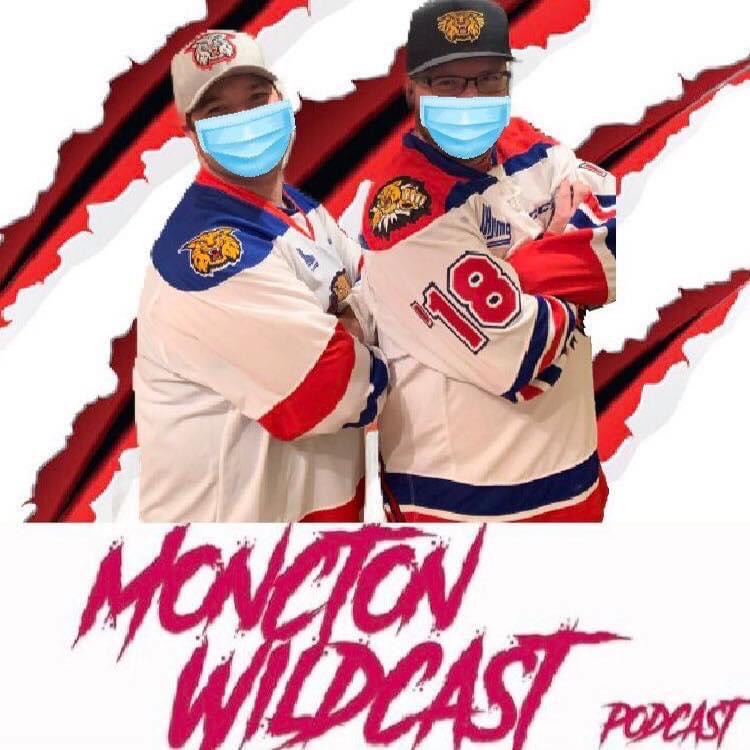 The Wildcats made some cuts this week, there were couple names on there that were a suprise to be sent home, and we discuss some names making impact.
The Wildcats go 2-0 in the past week during preseason schedule, including the first road win of the preseason. 
We get a "View from the other bench" as Mike Sanderson (play by play voice) and Jaime Tozer (Station Nation) joined us to discuss the upcoming season for the SeaDogs.
ENJOY!