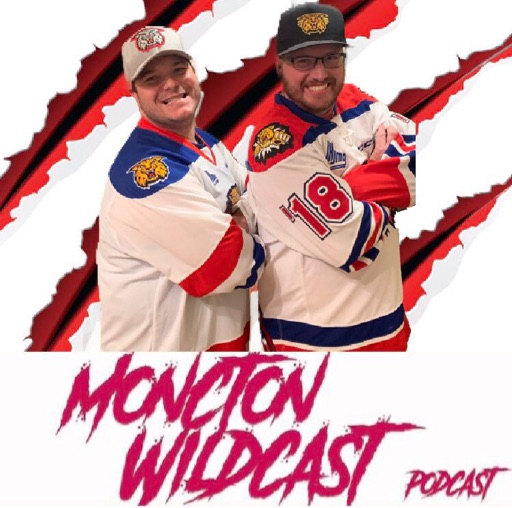 Welcome back to the Wildcast, in what was a interesting weekend in the QMJHL!
The Wildcats were on the road for the first time this weekend, maybe only half the trip happened but it was a successful Friday as they got the come from behind win, with goals from an unlikely source!
Breaking news during the show, that has an effect on this weekends action, which if it's allowed will be home vs SeaDogs & Islanders.
Eric Murray Stick Tap of the Week
Wildcast Cat of the Week
ENJOY!!
p.s. Jeremy debuts a new segment this week!