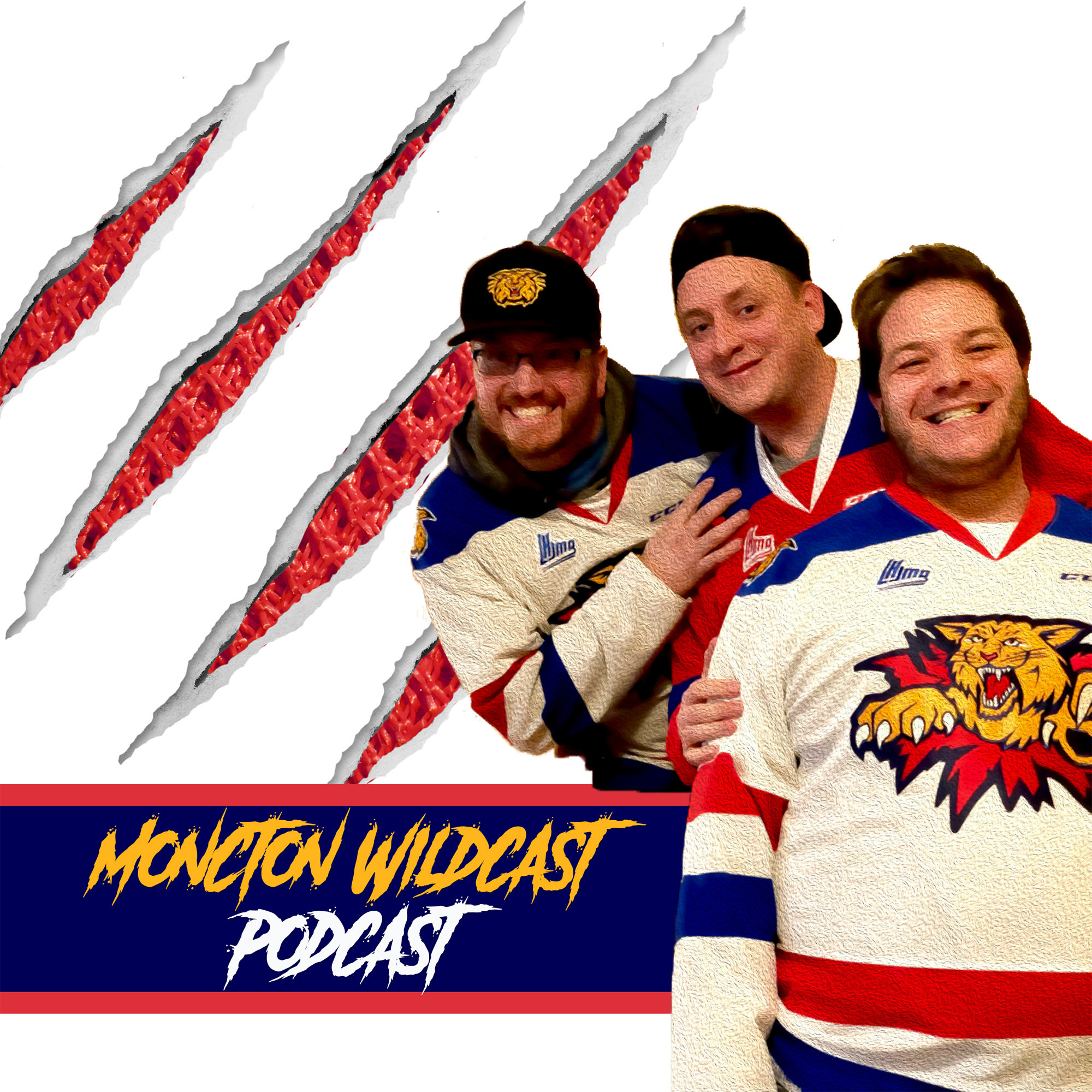 The gang was back together and what a time for that as we got into the draft lottery show, now that we know the 2019 QMJHL Draft order! Moncton isn't picking where we wanted, as they fell to 3 but we dissect what that means and some names to pay attention to!
Quick chat about the Q Semi's 
Eric Murray Stick Tap of the Week-Clean it up 
JAM PACKED OT!
Enjoy!