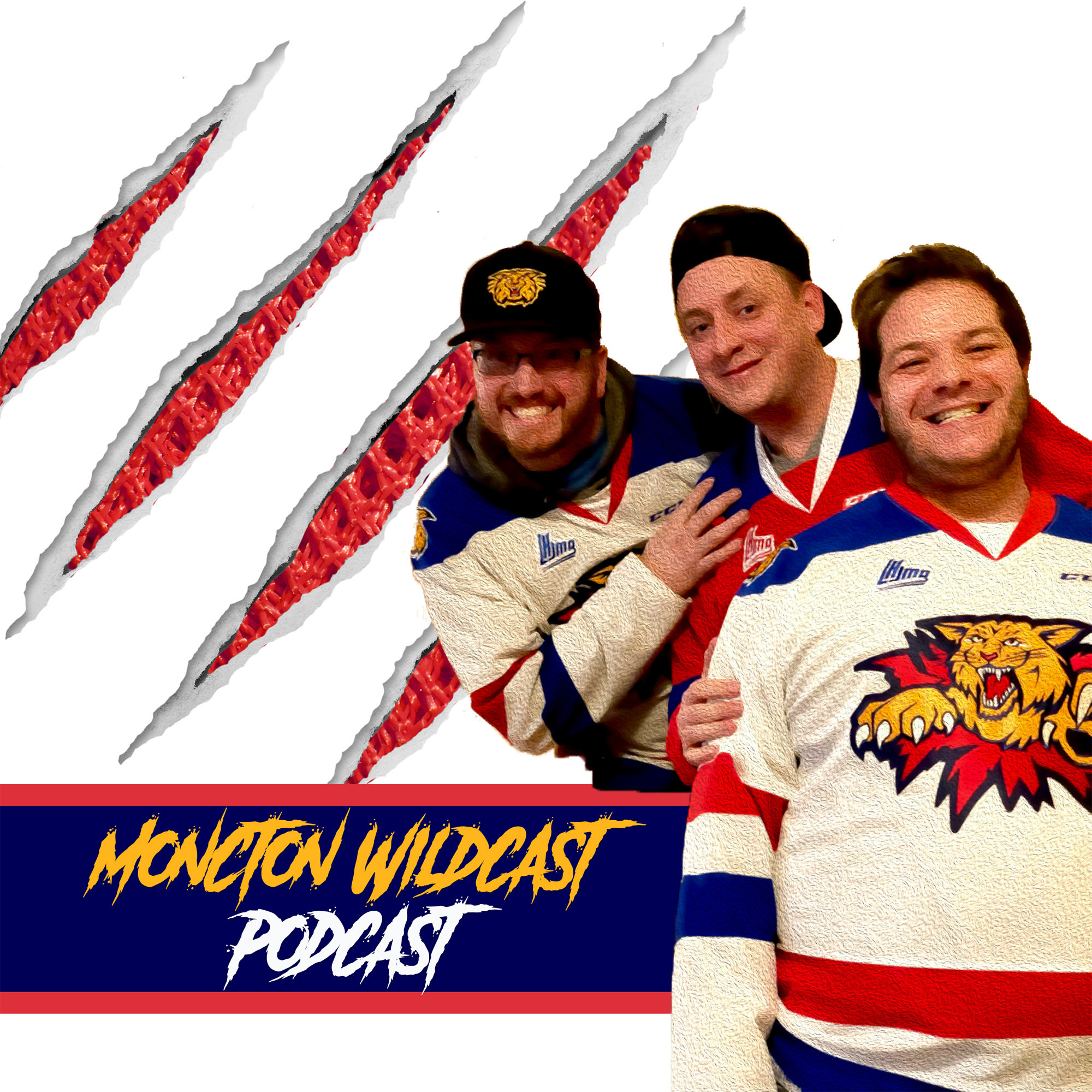 The Penultimate QMJHL Draft Episode!! We are 3 days away from being in Quebec and 4 days from the draft this Saturday June 8th(time of recording)!!  
What a year it's been for the podcast, and were only beginning, and it starts with Media Roundtable Podcast from the Maritime Division, we'll be live on IG for first 3 picks as well some guests lined up for Saturday, you won't wanna miss it!
Jeremy and I alternate picks for this 1st round mock draft, including a trade proposal during round 1!! 
Eric Murray Stick Tap of the Week
Would you rather OT 
ENJOY!!