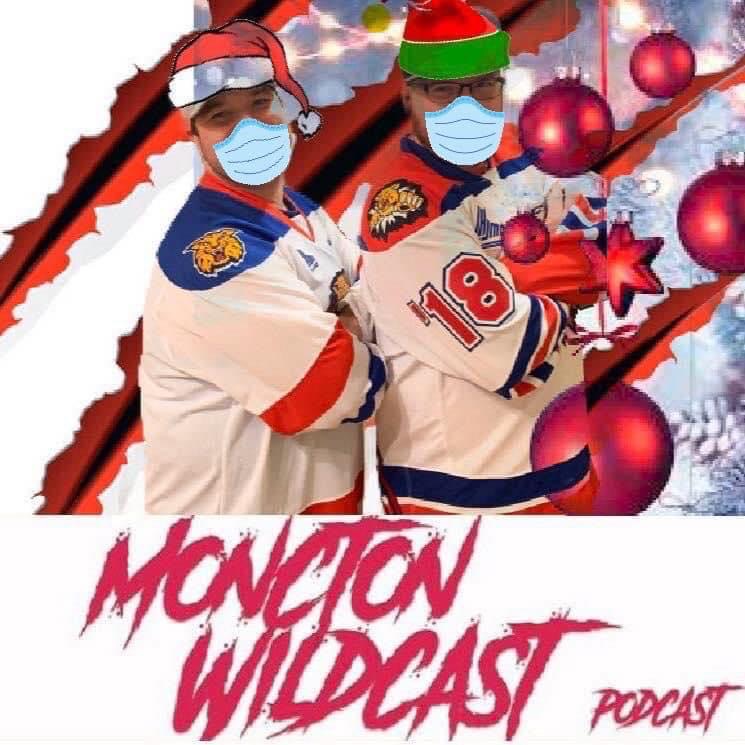 We have reached the final show for the CRAZY WEIRD year of 2020!! So why not have a couple guests join us for the show!
First we had another call from Santa, asking us again what we want, hopefully he delivers this year cause last year we wanted a Memorial Cup annnd we know how that turned out. 
We discussed the first month of the season, and had Director of Hockey Operations Ritchie Thibeau join us to talk about the trade period. 
We had from Sur la route du junior Jonathan Roy join us to chat Titan 1st half and what to do for Trade Period, as well who could be contenders in 2nd half.
Stick Tap of the Week 
Wildcast Wildcat of the First Half
MERRY CHRISTMAS TO ALL AND HAVE A SAFE AND HAPPY NEW YEAR!!!
ENJOY AND SEE YOU IN 2021!!