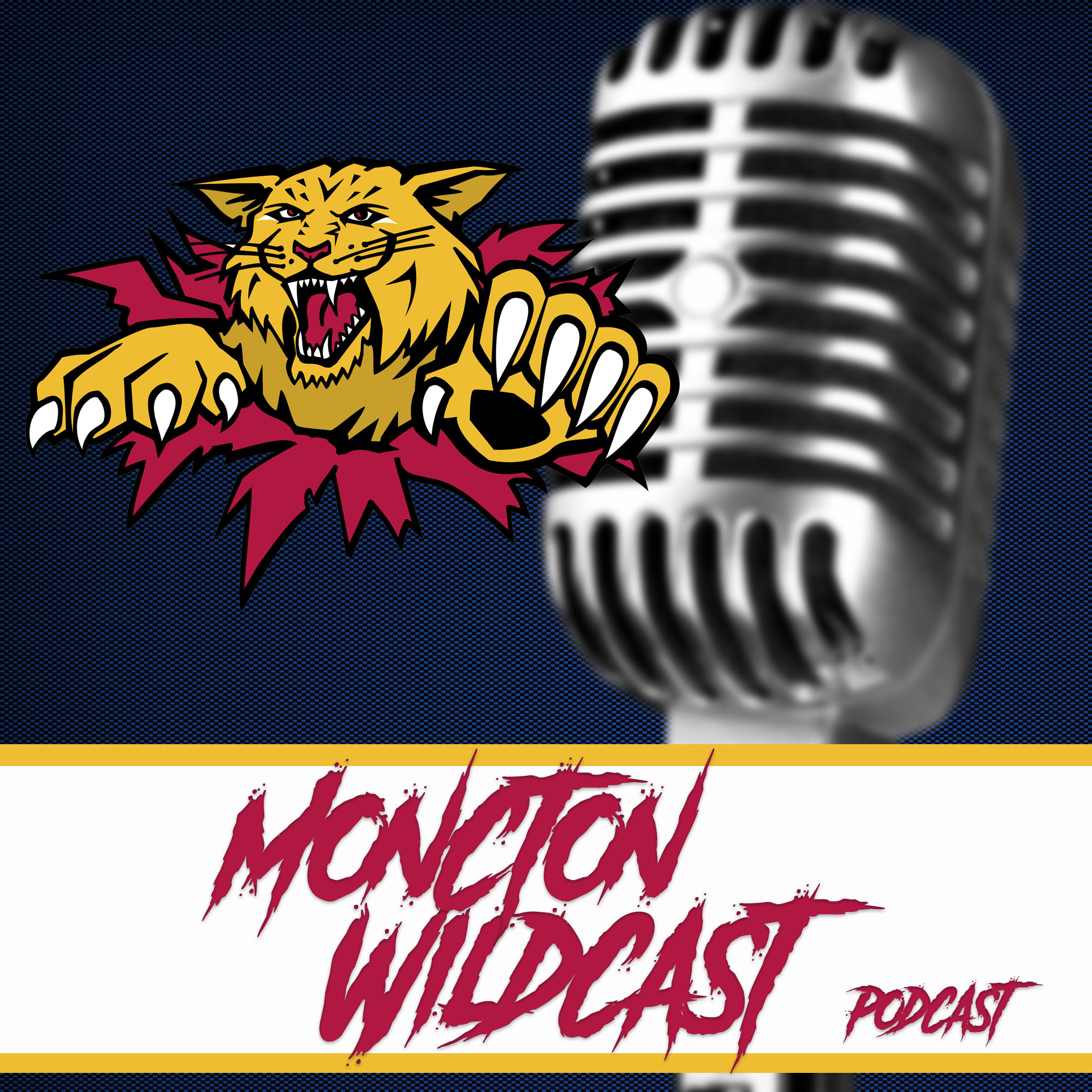 This is the BIGGEST EPISODE!!!! We get into the last weeks games, we get into recap of the first half of the year! 23-10-2 for the Wildcats to start the season. 
We go over the Wildcast Awards for the Wildcats, we get in to not only Wildcats trades BUT all trades that have happened so far.
Dobson Cat of the Week 
Stick Tap of the Week
ENJOY!