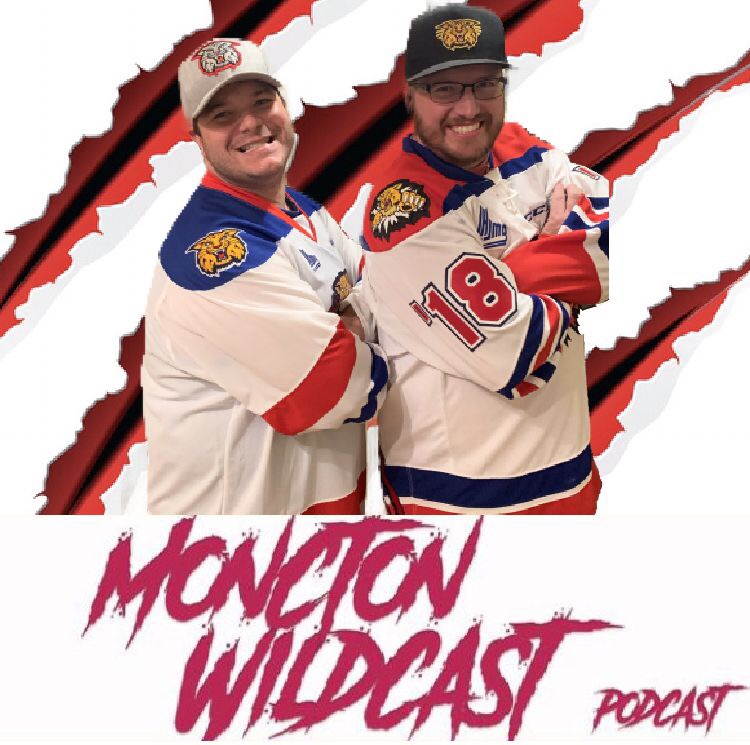 Welcome Back to another Maritimes Division Roundtable episode, this week it's TRADE DEADLINE EPISODE!!
Big thanks to Aidan Northcott of the Islanders, Bryer MacPherson of the Titan, Pat McNeil of the Eagles, Jaime Tozer of the SeaDogs and we added Jordan Peckham of the Halifax Herdcast!
This is the most wonderful time of the year, and not cause it's Christmas, we had a good chat with everyone on 1st half's, deals made not only in division but around the QMJHL or what's coming and 2nd half thoughts!!
ENJOY!!