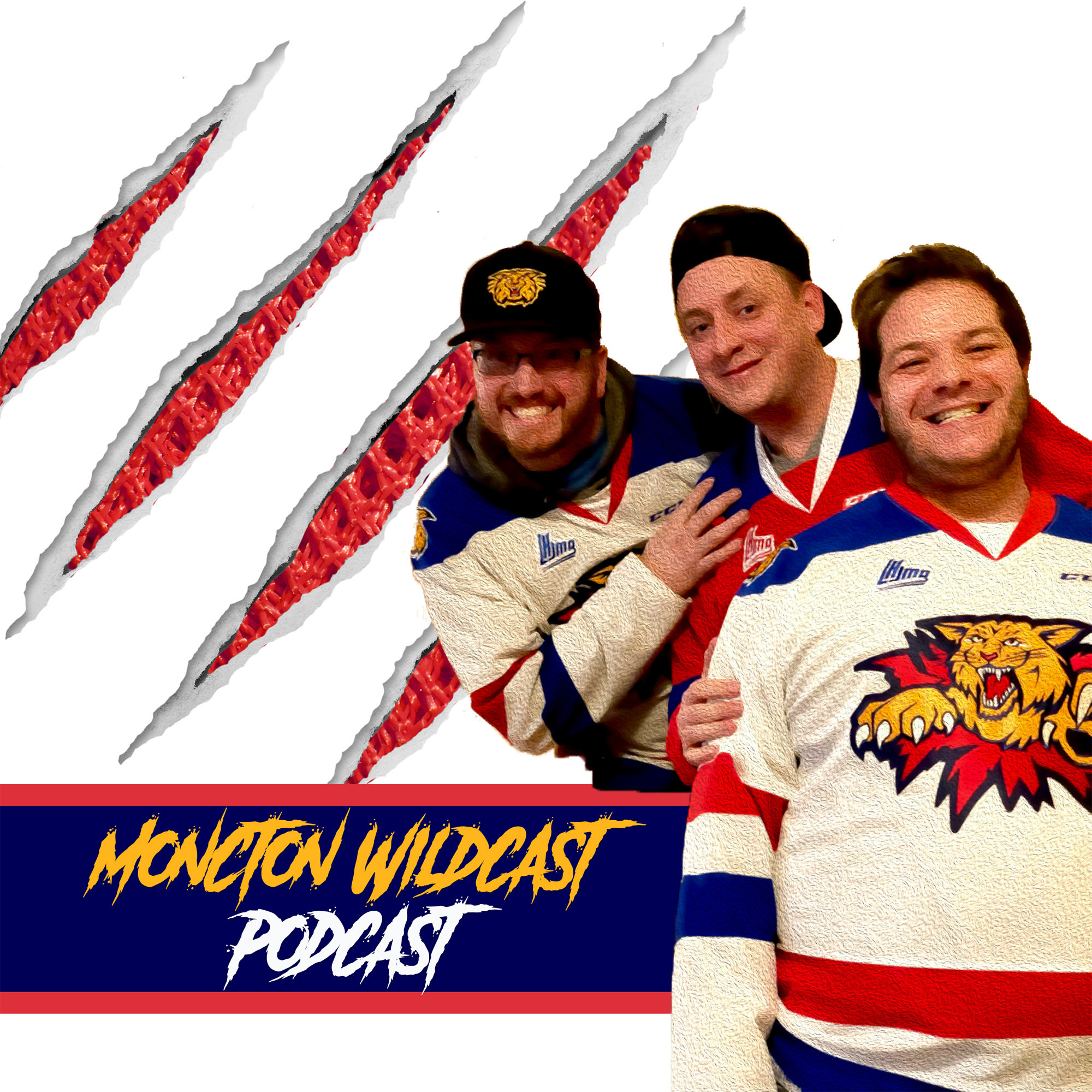 Welcome to the QMJHL Draft Weekend, we got here took in some sights today and then had the pleasure of chatting with Pat McNeil, Jaime Tozer, Bryer MacPhearson and Aidan Northcott about the draft process and thoughts on Maritime Division. 
We get into what each team will look to do in Saturday's draft, as well what they're looking for from their team which would make the draft a success. 
A jumbled OT 
ENJOY! 
p.s. Sound quality isn't great, work with us as we were in a hotel and was 1st time with more then 3 people.