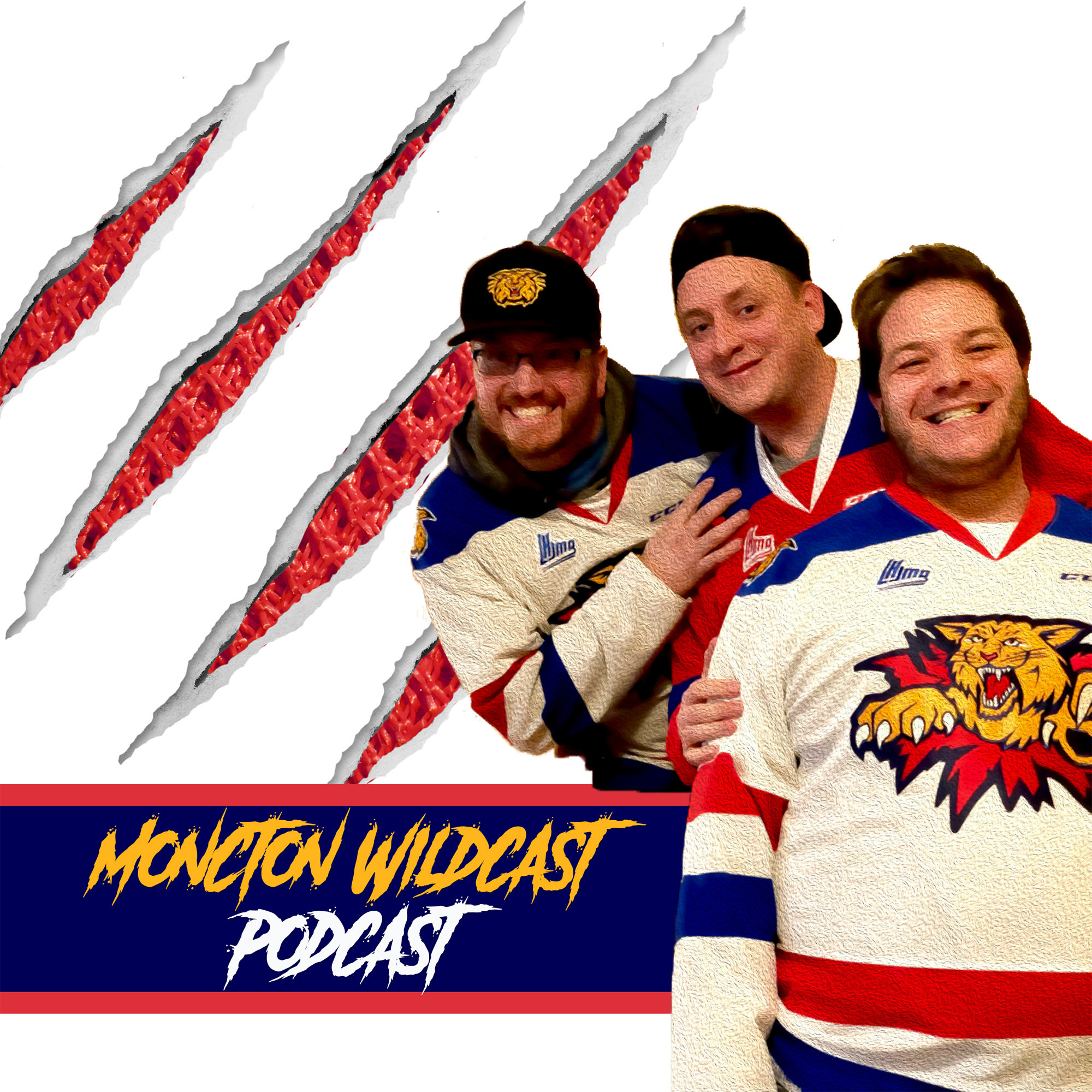 We're full on camping now!! We've had a few day's of practices as well as a game this past sunday (9-2 loss to Bathurst), as well keeping you updated on the live game on the Islanders.  Who has impressed us, who is still working towards getting that roster spot!
As well we had a special guest, one of the voices of the SJ Sea Dogs Mike Sanderson in to help us breakdown the Maritime Division. Who do we see as Division Champ, who is buying,who could be selling!! 
As well listen to the last 5 mins as our podcast is doing a special fundraiser to help Brent Daborn with getting a new Van, there are 2 ways to help an auction as well as a go fund me!! 
ENJOY!!