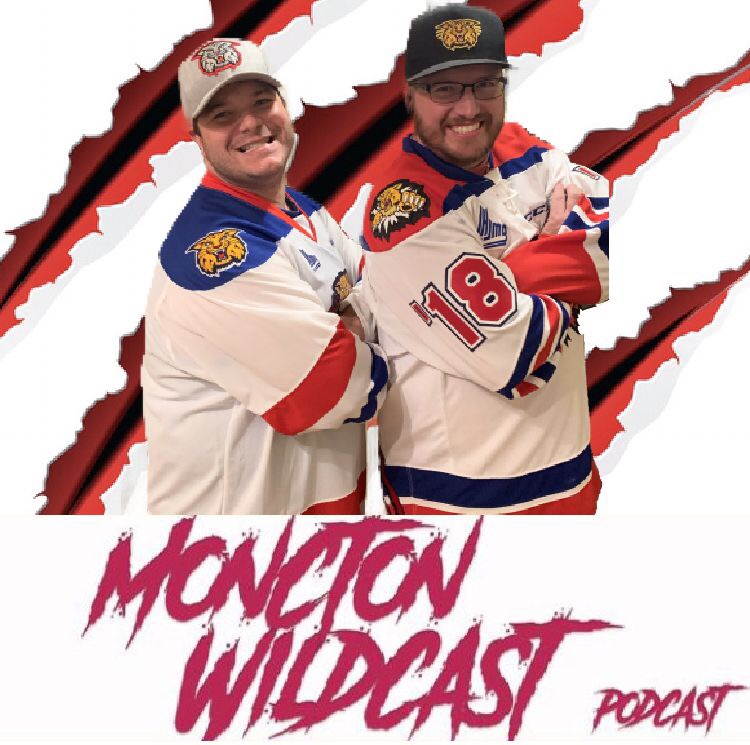 What a Christmas Holiday Break it was...we are back for this NEW YEAR with SO MUCH to talk about!
We get into the coaching hire as Dan Lacroix was named on Dec 23. 
We also had some MAJOR deals go down over the deadline time, the Wildcats added Groulx,Fortier,Leonard,Maclellan,McIssac so it should be an AMAZING second half but we weren't the only team to add in the Eastern Conference.
Plus we are doing a 50/50 for charity!
ERIC MURRAY REALITY Stick Tap of the Week 
PUMPHOUSE BREWERY Cat of the Week 
ENJOY!!!