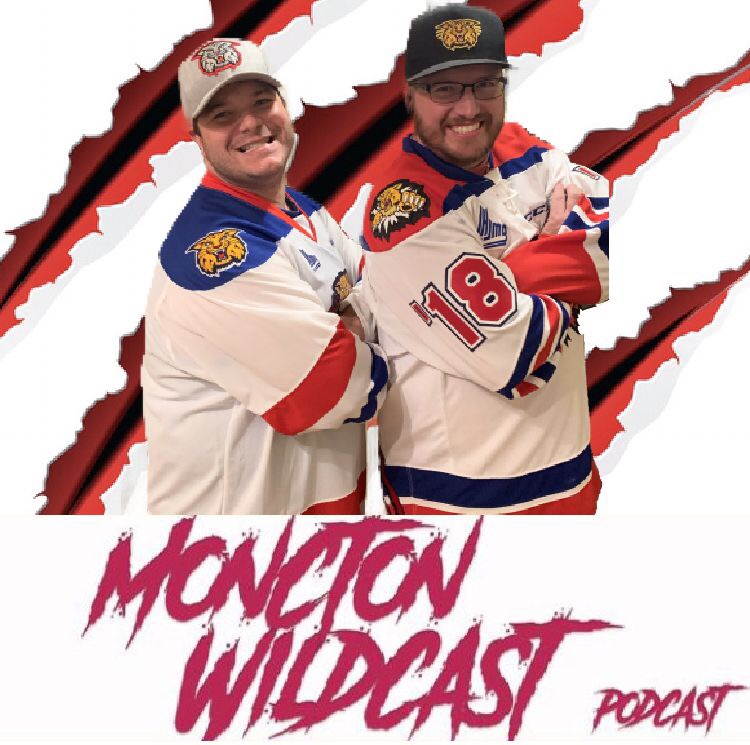 Well this was a fun show...you'll notice a bit of a different tone to this episode! Boucher was the hostest with the mostest this week!
Quick Question (be prepared to fast forward), News and Notes from the League and we recap Rivalry Weekend vs Bathurst, which they took lightly 1 of the 2 games! 
We look ahead to what should be a tough 3 in 3 this weekend vs the Phoenix,Mooseheads and Tigers.
Eric Murray Stick Tap of the Week
Pumphouse Brewery Cat of the Week 
Enjoy