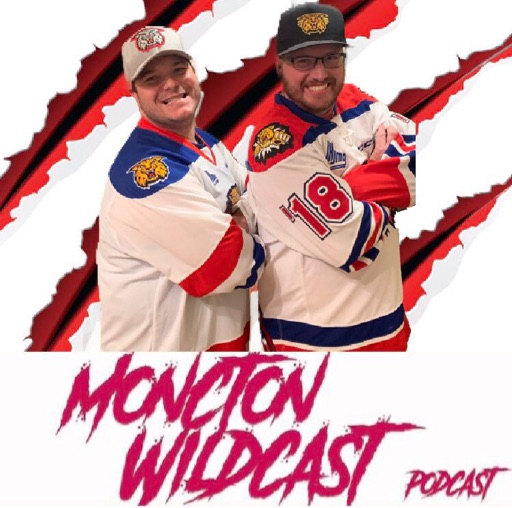 Well..an underwhelming start to the home stand for sure. The Wildcats finished the road trip surviving the Titan but then underwhelmed in the Saturday game vs the Remparts, but rebounded nicely against the Volts. We discuss what to fix via special teams as we get closer to the playoffs
We have a BIG Divisional game vs Eagles tonight, as well we look ahead to the SeaDogs and Mooseheads who on paper aren't doing well but BOTH these teams have something to play for interms of the playoffs!
Eric Murray Stick Tap of the Week
Pumphouse Brewery Cat Of the Week
ENJOY!!