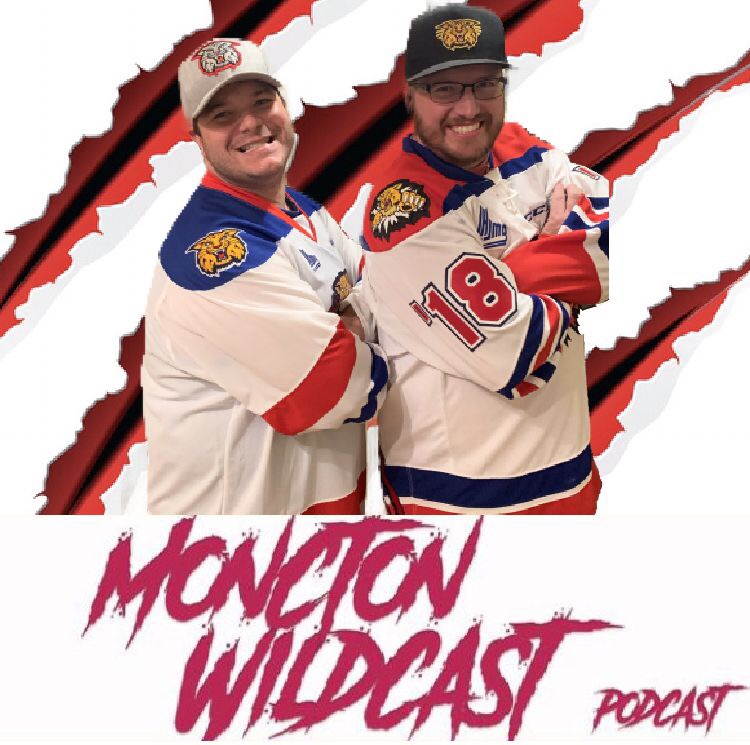 LISTENING ADVISORY THERE WAS STATIC..we're working to fix the issue so we do apologize as our listeners deserve the best!
Well it was home opening weekend and well, was it what you expected?! Cause it sure wasn't what we expected?!
From the ceremony to the surviving Bathurst, to being outworked in every aspect on Sunday vs the Islanders this was not the best from this team.
The boys head out on the LONGEST Quebec road trip as they take on Gatineau-Rouyn Noranda and Val-d'Or, which is what this team needs, to get away from Moncton on a long trip to get this fixed! 
Eric Murray Stick Tap of the Week
Pumphouse Brewery Cat of the Week
ENJOY!!