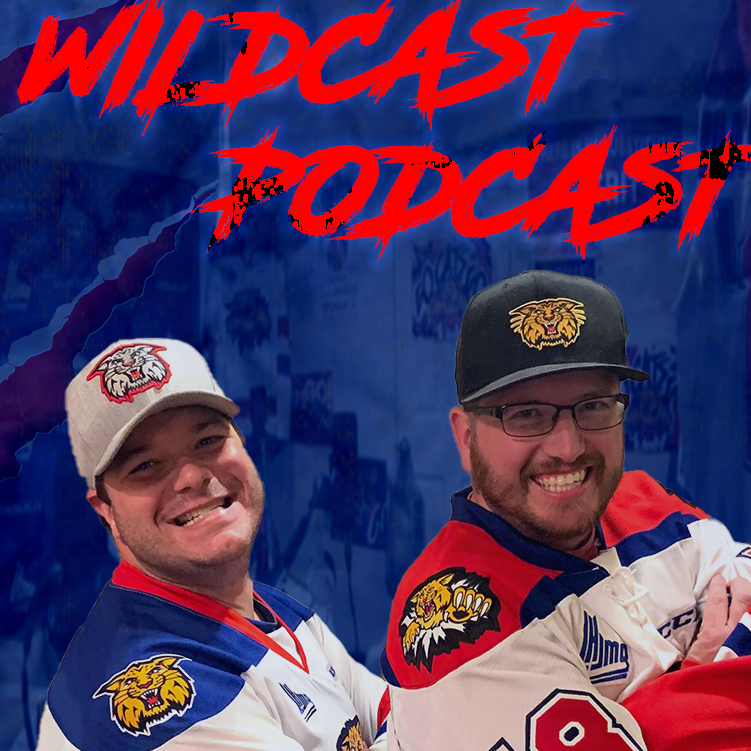 We are back to playing preseason hockey, as the Wildcats had 2 scrimmages Monday/Tuesday and then took a 6-1 victory over the Islanders. Who impressed us, and how hard are these choices going to be as camp gets cut down from 34 to 27 by Friday. 
We had a chat with #PhilTheThrill Phillipe Daoust about last season, camp so far and the upcoming season. 
We take a "View from the other bench" as we look ahead to the Halifax Mooseheads season, we have a chat with play by play voice Garreth MacDonald about last season and what to expect from the Moose this season. 
Enjoy!!