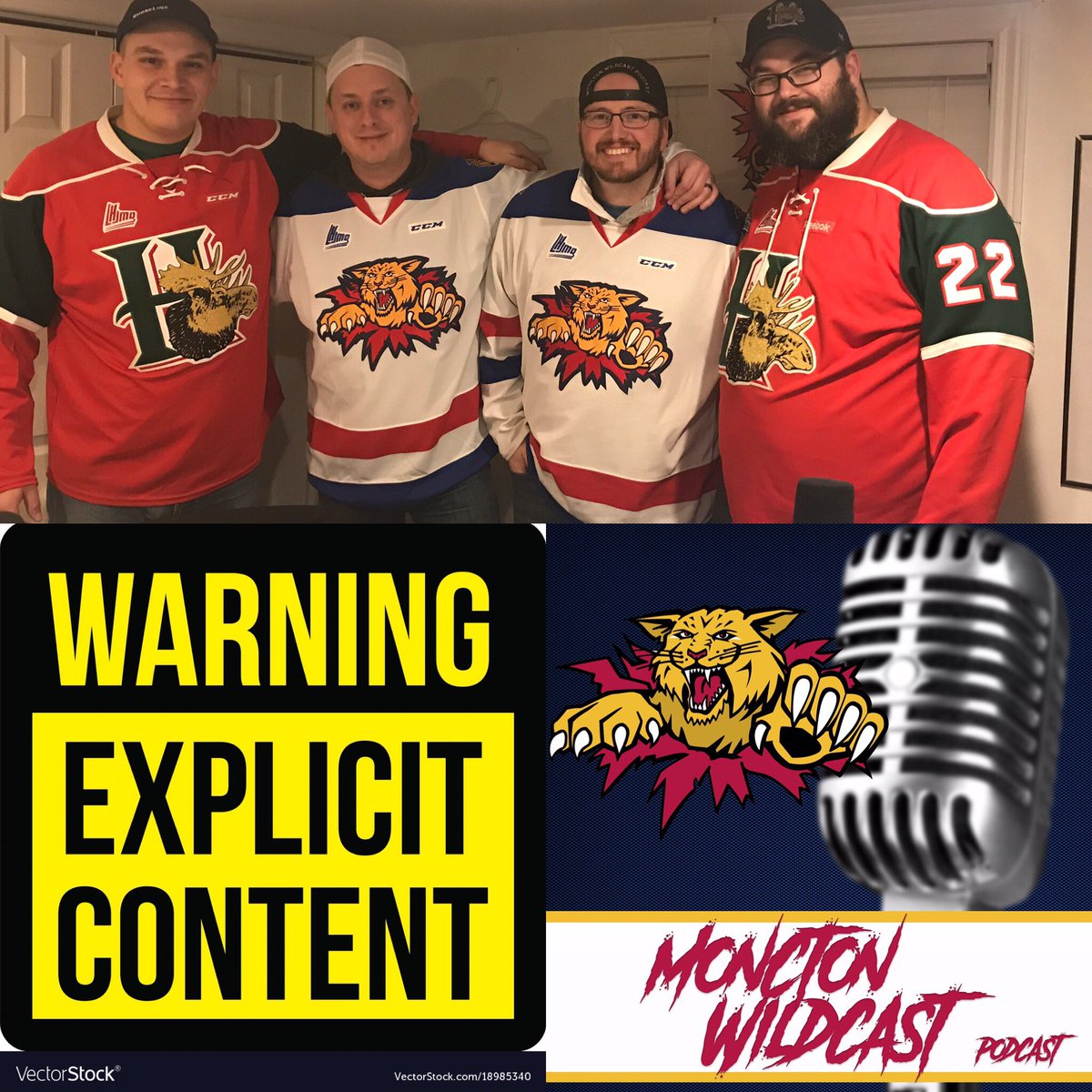 BE ADVISED!!!
PARENTAL WARNING!!!
STRONG LANGUAGE EPISODE!!
Tonight was a special episode with John Strowbridge and Jordan Peckham from the Halifax Herdcast joining us after the Mooseheads beat the Wildcats 5-3!
We get into their rink thoughts, some Moose stuff and just basically 4 gents with some drinks chatting hockey!!
Enjoy!
PARENTAL ADVISORY..SOME EXPLETIVE LANGUAGE!!