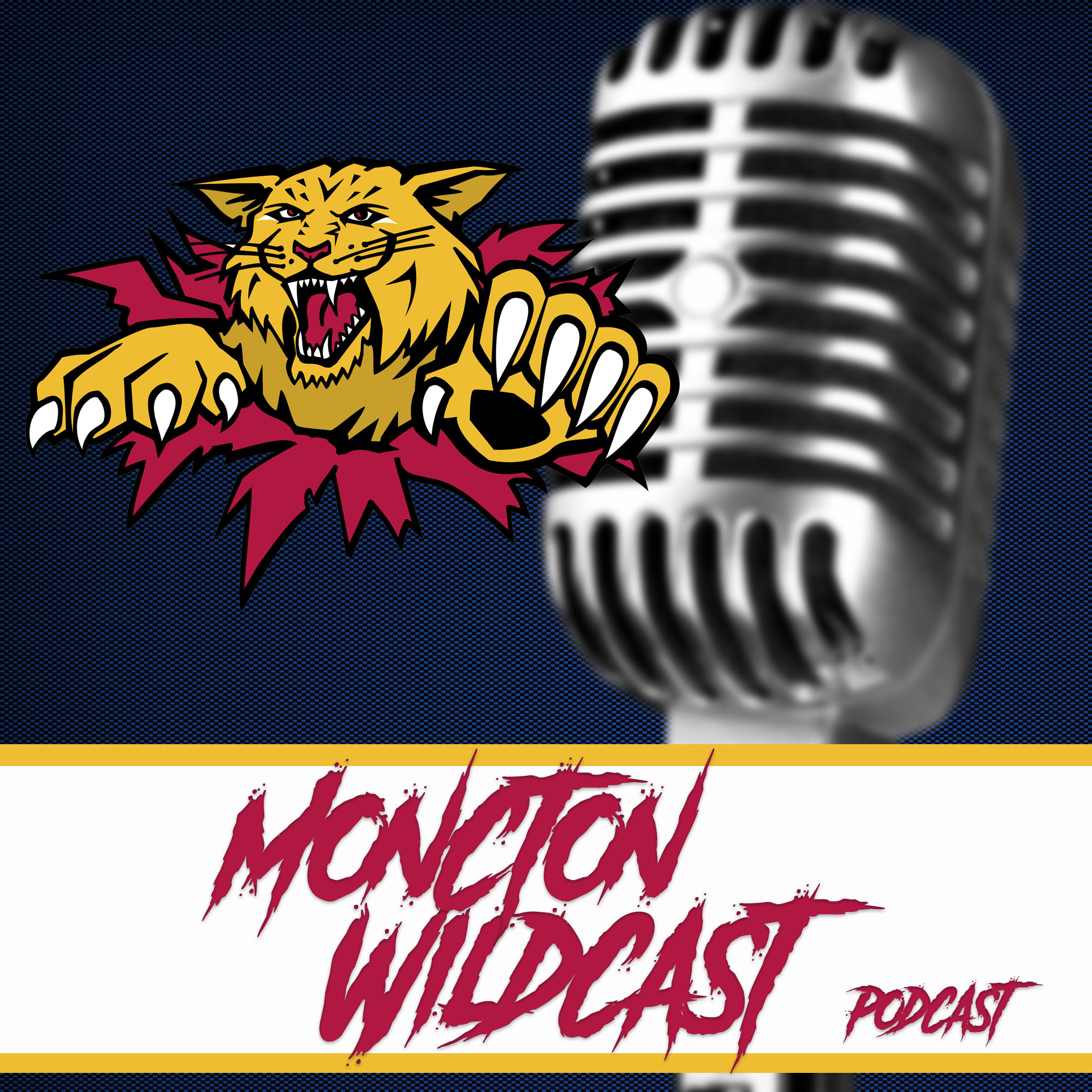 The Wildcast are back with a JUMBO episode to kick off the New Year!! 
We get into a RADICAL Mem Cup idea, the Cats after Xmas, and the trades the Wildcats have made so far!! 
Then we love our fans, and answer some of their questions!!
Dobson's Cat of the Week
Stick Taps of the Week (Mrs Dobby included)
OVERTIME
Enjoy!!