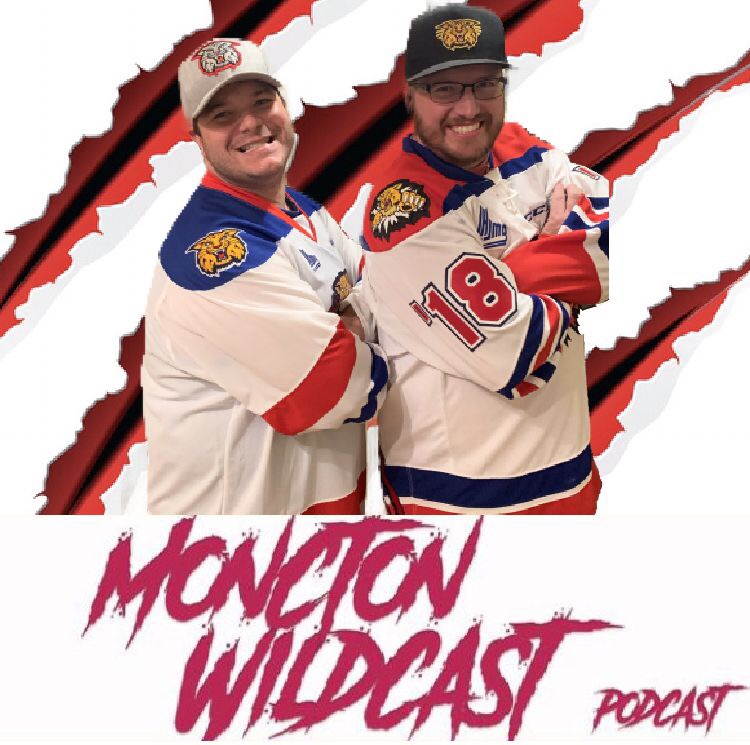 Little long of an episode, but when you have the week the Moncton Wildcats did...you have A LOT to talk about!!
After going on the perfect 3-0 road trip(Gatineau-RouynNoranda-Val-d'Or) the Wildcats are getting some MAJOR additions in SummerSide Sniper Jeremy McKenna back for his final season in Moncton, as well the team will be joined by import pick Axel Andersson from the Bruins.
We also had a chance to chat with Cape Breton Eagles play by play and friend of the show Pat McNeil about the Eagles so far and what to expect tonight vs the Wildcats. As well we look ahead at Thanksgiving Weekend games vs Halifax and SJ
Eric Murray Stick Tap of the Week
Pumphouse Brewery Cat of the Week 
ENJOY!!!