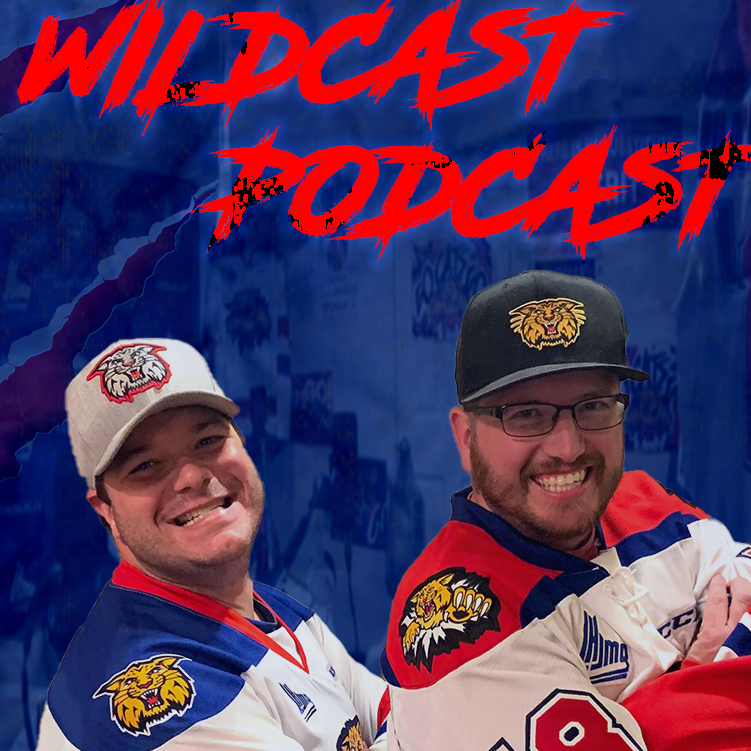 Was a full week for the Wildcats as they had 4 games in 6 days and it was a good  week going 2-2 but should have been 3-1! 
We got to see all 3 goalies play as DLC got 2 and Sheehan with a start (1st time in 5 months) and Filion as well. 
We have a 3 game stretch this week, but what are the expectations for this club.
BOUCHER IS A WINNER
Eric Murray Stick Tap of the Week 
Rosemary Lynns Massage Wildcast Wildcat of the Week 
ENJOY!!