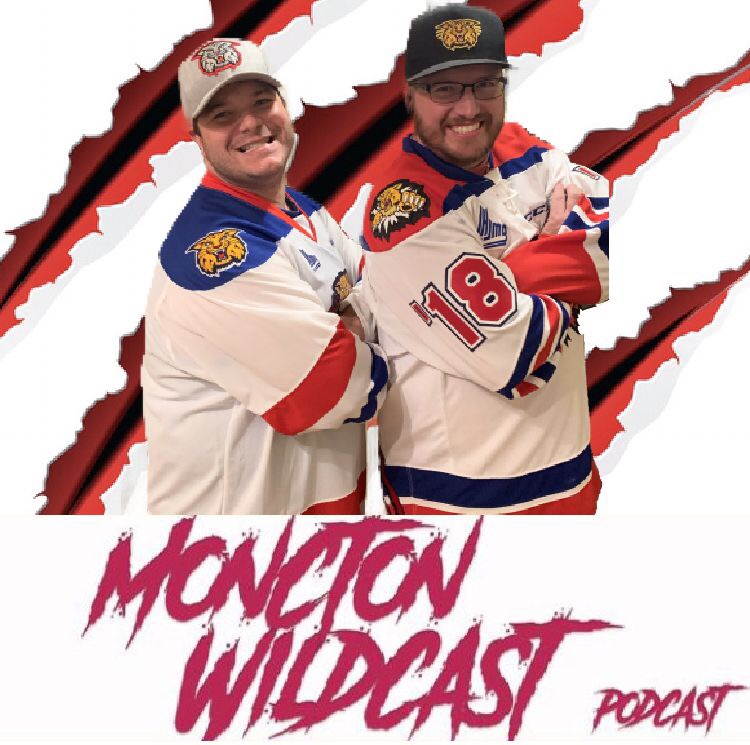 Was good to be back home in the studio,Adam was back from Alberta and glad to be talking Wildcats with Boucher! 
We recap the home and home's with Eagles and Titan as the Cats when 3-1 and we also look ahead to 3 games in 4 days for the Wildcats as they take on the Islanders(Thur and Sun) and Gatineau(Fri) 
We also recap why Boucher doesn't like fun?!
Eric Murray Stick Tap of the Week
Pumphouse Brewery Cat of the Week 
ENJOY